National
Import-export closed thru Bhomra port for 5 days for holidays
---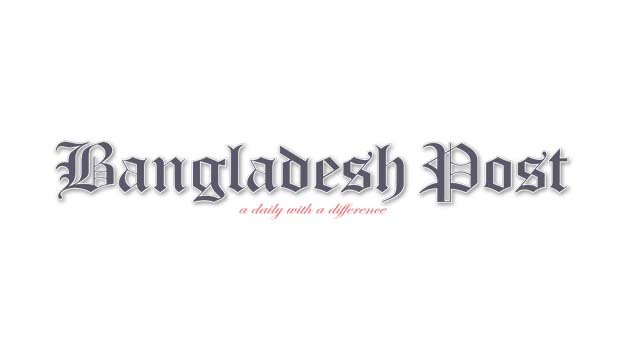 Import-export activities at Bhomra Land Port in Satkhira was closed down for 5 consecutive days from Friday on the occasion of Durga Puja, the biggest religious festival of the Hindu community.
However, even if the import-export activities are closed at this time, passport holders will be able to travel as usual. The import-export activities of the port will resume from Wednesday, October 28.
Mostafizur Rahman Nasim, General Secretary of Bhomra Land Port C&F Agents Association said, "In a letter to us Joydev Sarkar, General Secretary of Ghojadanga C&F Agent Cargo Welfare Association informed that they have decided to suspend import-export for five days as they have three days of Indian public holiday for Durga Puja and Sunday is their weekly holiday whereas, Friday is ours".
He added that if the Indian C&F agent Cargo Welfare Association decided to stop the import-export activities, the import-export activities of Bhomra port would also be stopped.
Bhomra Land Port Immigration Officer-in-Charge Biswajit Sarkar confirmed the matter and said that even if the import-export activities are stopped, official activities will continue for the passport passengers stranded in India.