Country
IIUC students will travel to campus by shuttle train
---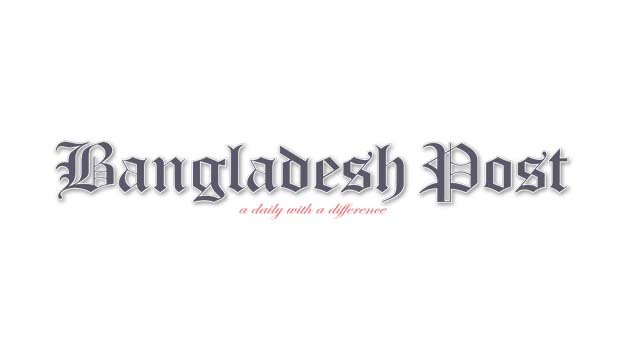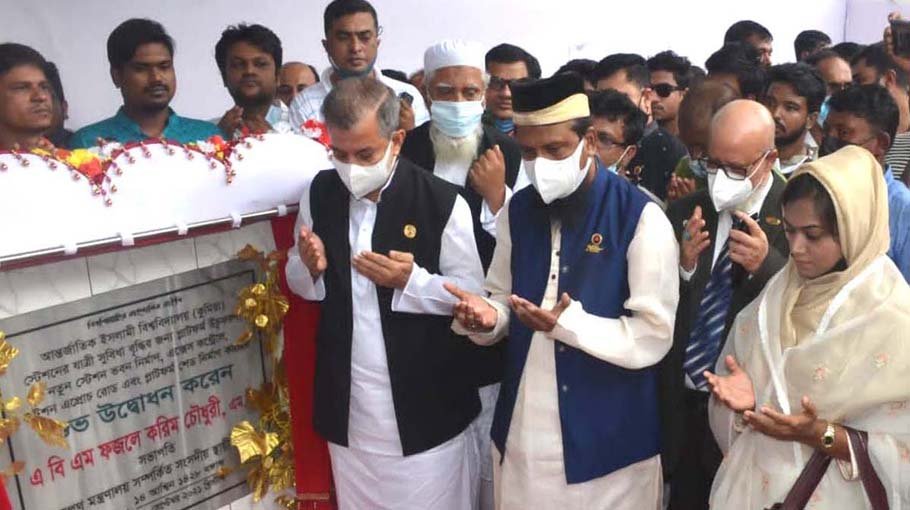 Modern and quality stations are being built for the students of International Islamic University (IIUC), officials stated. Decision to launch shuttle trains is also being discussed. The shuttle train will leave the city in the morning, bringing students in the afternoon.
Railways Parliamentary Standing Committee Chairman ABM Fazle Karim Chowdhury MP said that on Thursday. Fazle Karim Chowdhury said that Prime Minister Sheikh Hasina has taken the railways to a unique height by taking charge. The bullet train will be launched during the tenure of the present government.The train will reach Cox's Bazar in 2022 and work is in full swing.
People never imagined that they would go to Cox's Bazar by train. But under the leadership of Prime Minister Sheikh Hasina, it is now on the way to implementation. After the introduction of bay-terminal, goods can be transported directly from the sea by train.
Read more: Thousands suffer as CU shuttle train service halted
Bangladesh Railway Eastern General Manager Md Jahangir Hossain presided over the function. Special guests on the occasion were Chattogram-15 MP& IIUC Board of Trustees Chairman Prof Dr Abu Reza Muhammad Nezamuddin Nadvi, Reserved constituency MP Khadijatul Anwar Soni, IIUC VC Professor Anwarul Azim Arif, Bangladesh Railway Eastern Chief Engineer Md Subaktagin.