All Section, City
If not honest, politicians, bureaucrats are a curse: Agriculture Minister
---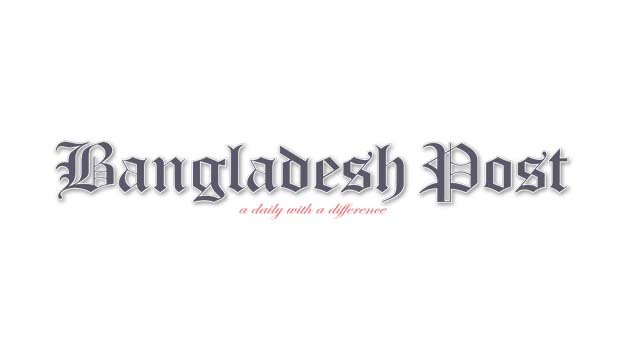 Politicians, bureaucrats, no matter how powerful, if not honest, they are a curse and a burden for the nation, said the Minister of Agriculture Dr Md Abdur Razzaque.
The minister also said honesty is the greatest strength. Politicians, government officials, no matter how big and powerful or works at the topmost level, without honesty, they are not good for the nation, but a curse and a burden.
The minister made the remark while speaking as the chief guest at a function held to distribute food items among the needy at Nawabganj Saat Shaheed Community Center in city's Lalbagh area on Wednesday. The event was jointly organized by Institution of Engineers, Bangladesh (IEB) and North-West Power Generation Company Limited (NWPGCL).
The Minister also said our Prime Minister Sheikh Hasina is one of the most honest, capable and successful leaders in the world. The biggest finding of this nation is that Prime Minister Sheikh Hasina is at the top of the world in honesty. For 170 million people, it is a blessing for Bangladesh. Under her leadership, Bangladesh will become a prosperous and developed country.
Presidium member of Bangladesh Awami League Dr Md Razzaque addressing BNP further said that BNP has repeatedly said that there is no democracy in the country, but they do not agree with this. The people know the misdeeds they have committed in the name of democracy while in power. At present, of course, there is democracy in the country, but BNP does not have the democracy to carry out terrorist activities or to burn innocent people in cars, at home and on the streets.
Calling on BNP to participate in the 2023 elections, the Agriculture Minister again said, "You should participate in the next elections. If the people of the country choose you with votes, we will welcome you. But the current Awami League government cannot be overthrown through terrorist-anarchic activities in the name of democratic movement-struggle."
Engineer Mollah Md Abul Hossain, Chairman of IEB Dhaka Center presided over the function while Md Humayun Kabir, Metropolitan South Awami League General Secretary and others spoke at the time.