All Section, City
Govt working to spread advanced livestock species
---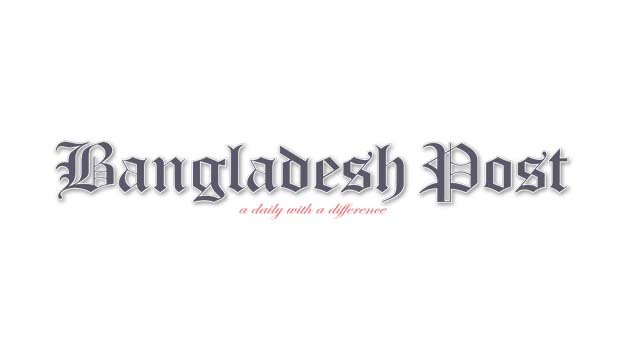 "Government is working to spread advanced species of livestock in remote areas across the country to enable us to export meat, milk, and eggs abroad after fulfilling domestic demand", said SM Rezaul Karim, Minister of Fisheries and Livestock.
He said this while addressing a discussion meeting as the chief guest at Bangladesh livestock Research Institute (BLRI) in Savar, after inaugurating Antimicrobial resistance laboratory (AMR) on Sunday.
The Minister said, "We will be able to deliver the results of our research in remote areas of the country in near future, so that, the people of the remote areas would be encouraged, and their unemployment will be eliminated through farming, as well as the rural economy will be developed".
Earlier, the Minister inaugurated 'Bangabandhu Photo Gallery' on the occasion of Bangabandhu's birth centenary at fodder research and development building at BLRI and planted saplings at BLRI campus.
Dr. Nathu Ram Sarker, Director-General of BLRI, presided over the programme while Raonak Mahmud, Secretary of Fisheries and Livestock was present as a special guest. Dr. Abdul Jabbar, Director General of the Livestock Service Department was also present as a guest at the time.