Education & Culture
Govt committed to expand education in CHT region: Bir Bahadur
---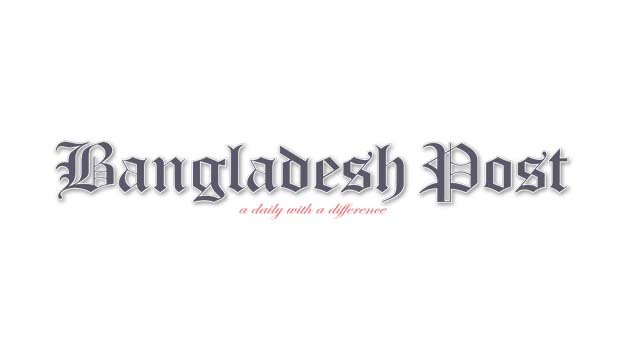 Chittagong Hill Tracts (CHT) Affairs Minister Bir Bahadur Ushwe Sing said the government is firmly committed to expand education in CHT region. "We are working to provide education facilities to hard-to-reach areas through setting up educational institutions for building a happy and prosperous country," he told at the inaugural function of newly constructed building of Kumaripara Madrasa and Orphanage in Lama upazila of the district on Friday.
Bir Bahadur said despite a number of challenges, Bangladesh has some remarkable and praiseworthy achievements in the education sector, an official release said. "Distribution of free textbooks among the students of primary and secondary levels, increased enrolment rate and eradicating gender inequality in primary and secondary education have already been acknowledged in different international forums," he added.
The minister laid emphasis on taking a single programme through making better coordination of all development programmes to improve the standard of education at the secondary level.