National
Government working to deal with Corona: Murad Hassan
---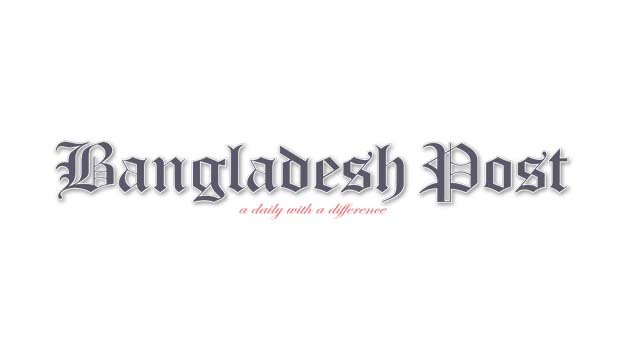 State Minister for Information and Broadcasting Dr Murad Hassan MP said, "Corona virus is a war. In this war, our responsibility is to stay at home. The government is working relentlessly to deal with Corona and protect the people."
He also said, "Bangladesh is a densely populated country. It is only possible to control the rate of infection if we walk carefully and follow proper hygiene rules."
"If economic activities are stopped, uemployment, loss of income and other social and economic reasons can lead to widespread malnutrition, disease and even death.
That is why the government has to work to maintain a balance between life and livelihood", he added.
He said this while speaking as the chief guest at a meeting of the hospital's management committee held at the hospital after inaugurating an extended room in the outdoor department at Sarishabari Hospital in Jamalpur on Saturday morning.
Sarishabari Upazila Nirbahi Officer (UNO) Shihab Uddin Ahmed presided over the programme while, District Civil Surgeon Dr Pranoy Kanti Das, Upazila Health and Family Planning Officer Dr Gazi Mohammad Rafiqul Haque, Upazila Parishad Chairman Gias Uddin Pathan, General Secretary of Awami League Harun Aur Rashid, Municipal Mayor Monir Uddin, Former Commander of Muktijoddha Sangsad Mofazzal Hossain, Pogaldigha UP Chairman Sams Uddin, Councilor Sakhawat Alam Mukul, President of Pingna Union Siddiqur Rahman and others spoke.