Country
Gold trader's employee caught with stolen money
---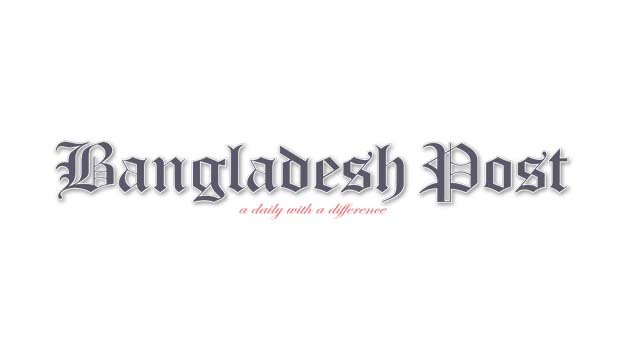 Police have arrested a gold trader's employee for embezzling money from his shop. Tk 11 lakh 99 thousand have been recovered. The arrested Sudipta Saha Prakash Tinku is the son of Asim Saha of Mahajan Bari, 3 No. Ward of Rangunia
CMP Additional Deputy Commissioner (West) Pankaj Dutta said Pradeep Banik, owner of The Sandwip Jewelers at Akhtaruzzaman Center, came to the police station on Friday afternoon and lodged a complaint that he has been robbed of 12 lakh taka.
Sudipta Saha Tinku, an employee of the shop, was robbed with four ATM cards at around 11 am on his way home from a booth at the Agrabad C&F building. While withdrawing money from the ATM booth, 4-5 people got out of a black microbus and introduced themselves as DB police and asked him to get in the microbus. As soon as he got in the car, Tk 12 lakh was taken from him. He then accused as a yaba trader, he mentioned.
At one stage the car stopped at Bandarban. There he was handcuffed and released into the mountains. Later, Tinku came to Chattogram city by phone from Pradeep Banik. '
Officer-in-Charge (OC) of Double Mooring Police Station Mohammad Mohsin said the location of Tinku Bandarban can be confirmed first through information technology. According to the description, a microbus can also be seen in front of the booth. But no scene or information of his being picked up in that car was found. Video footage was viewed more than once. After bringing Tinku to the police station from Bandarban for questioning, after learning the whole incident again, inconsistencies were found in some matters.
He admitted that he had embezzled the money after extensive questioning at night. The whole incident of robbery is arranged by him.