Country
'Global Citizenship Study' to be included at secondary levels
---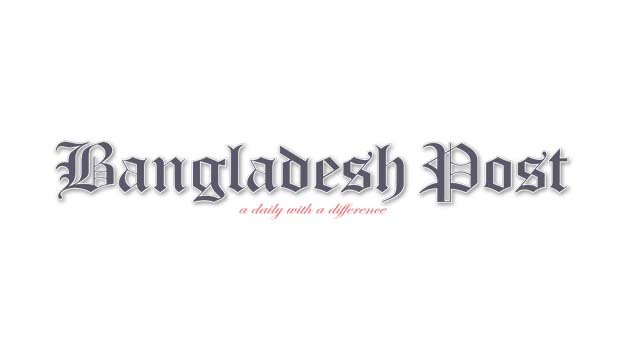 'Global Citizenship Study' will be included in the syllabuses of secondary levels of education of the country.
It was revealed in a two-day workshop on 'Dissemination of UNESCO Priorities among students of Secondary Schools through Promotion of Global Citizenship Education Based Subjects' held at Helenabad Girls High School and at Rajshahi Collegiate School on Sunday and Monday.
Dr Humayun Kabir, Divisional Commissioner of Rajshahi, attended the workshop as the chief guest while Dr Sharmin Ferdous Chowdhury, Deputy Director of Secondary and Higher Education Office, Rajshahi region, attended as special guest.
Among others the function was attended by Rajshahi district Education Officer Nasir Uddin, Director General of Bangladesh National UNESCO Club Association Mahbub Uddin Chowdhury, teachers, guardians and students of schools.
Rajshahi Divisional Commissioner Dr Humayun Kabir narrated the memory of his childhood and his student life among the students and the participants.
Read more: Four Jhenaidah farmers get harvesters at subsidised rate
It is learnt, as the Pilot Project, a total of 18 Higher Secondary Schools have been selected in nine divisional towns to teach the ' Global Citizenship Study' subject among students.
Dr Humayun Kabir mentioned that every student should be a role model for the family and the society. He said, for the students it was the high time to build their future.
In spite of being meritorious, a student should also be a good citizen. Every student should build their
lives on the light of reality, not on the fancy.
He further mentioned that education is the power for the girls. Education is not only useful for the purpose of a job but also for making a person self dignified.
He added, at present 50 percent of the population of the country are females and it was not possible for any development of the country without the participation of women. He further mentioned, Islam has dignified the females.
He requested the guardians to let their daughters read till the last leg of their studies and said; mothers play a pioneering role in a family who rise early in the morning and go to sleep at midnight.