All Section, City
Gas pipe installation on Padma Bridge ongoing
---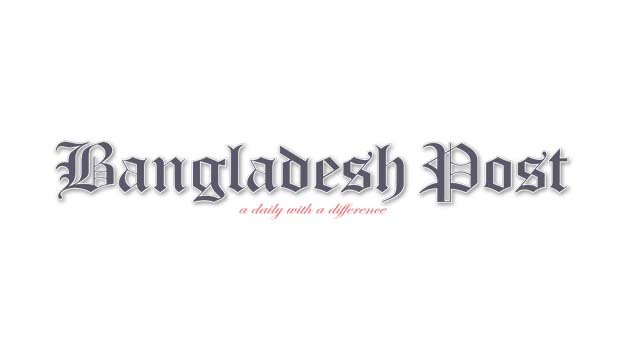 After installing the railway slabs on the Padma Bridge, the gas pipe installation work has started in full swing, to supply natural gas to millions of people in the southern region of the country.
Each of the 531 gas pipelines that came all the way from China crossing oceans is 12 meters long. Five of them have already reached the Kumarbhog Construction Yard at Mawa on Wednesday afternoon. Later, the work of installing the pipes in the yard started from Friday.
The span painting workshop of the bridge yard has been reserved for this construction. The gas pipe on the Mawa side will be prepared for installation here.
Syed Rajab Ali, executive engineer of the Padma Multipurpose Bridge Project, said China Petroleum Pipeline Engineering Company Limited, in coordination with Gas Transmission Company Limited (GTCL), the bridge authority and China Major Bridge Company Limited, the contractor for the main bridge, is constructing the pipeline at a cost of about 19 million US dollar.
Sun Hungu, Project Director of the Padma Bridge Natural Gas Line project contractor, said gas pipes with 762 millimeter dia and 25.40 millimeter wall thickness are being installed to ensure gas connection to the Padma Bridge.
Md Taifuzzaman, Padma Bridge Natural Gas Line Project Quality Control Engineer said 6.70 km of gas pipes will be installed on the 6.15 km bridge divided into seven modules. This pipeline will be lowered to the ground with poles No. 1 and No. 42 of the bridge and will be connected to the GTCL sub-station. There will be two sub stations at both ends.
Extensive work is underway across the bridge as the bridge is scheduled to open for road and rail transport by June next year. The overall progress of the bridge has already exceeded 86 percent.