World
Fuel explosion in Lebanon kills 20
---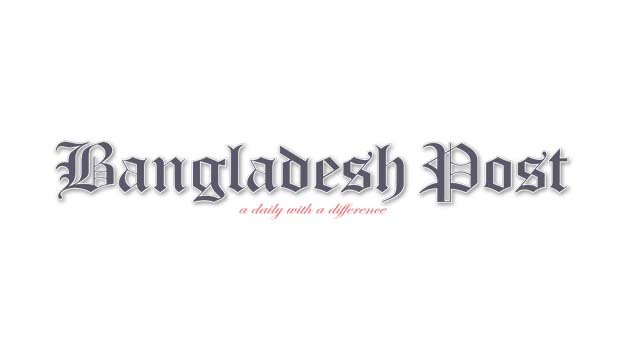 AP, Beirut
A warehouse where fuel was illegally stored exploded in northern Lebanon early Sunday, killing 20 people and burning dozens more in the latest tragedy to hit the Mediterranean country in the throes of a devastating economic and political crisis. It was not immediately clear what caused the explosion near the border with Syria. Fuel smuggling operations have been ongoing for months.
The Lebanese Red Cross said a fuel tanker exploded and its teams recovered 20 bodies from the site in the border village of Tleil. In a statement, it said it evacuated 79 people who were injured or suffered burns in the blast. Hours after the blast, Lebanese Red Cross members were still searching the area for more victims as Lebanese soldiers cordoned the area. A Lebanese military official said the explosion occurred after the army confiscated a warehouse in Tleil where about 60,000 liters of gasoline were stored and the order was given to distribute the fuel to residents of the area. Residents had gathered to acquire the scarce commodity, available only on the black market at exorbitant prices or not at all.
It was not clear what caused it, the official said told The Associated Press. He spoke on condition of anonymity in line with regulations.
Outside the Salam hospital in the northern city of Tripoli, a woman collapsed after she was told her son succumbed to his wounds.
"Oh my God. He has little kids," said the woman as she wept. "Why did you leave me Ahmad?"
A young man standing nearby cried: "We will go to your homes and burn you there," a reference to Lebanon's political leaders, blamed for decades of corruption and mismanagement that has led the country to bankruptcy.
At a hospital in Beirut, where some of the burn victims were brought, Marwa el-Sheikh from Tleil was waiting for word about her brother who was being treated for burns, and her brother-in-law, a retired soldier, who was still missing. "Some people were burned beyond recognition," she told the AP. "They are the victims of the shortcomings and carelessness of our politicians who led us to this."
A nighttime video circulating online showed resident gathered at the site before the explosion, filling up gallons with fuel. AP footage showed the charred remains of what appears to be part of a tanker that exploded. Lebanese soldiers, a Red Cross vehicle and other trucks could be seen in the area.
Hospitals in northern Lebanon were calling for blood donations of all types. Lebanese Health Minister Hamad Hassan called on hospitals in northern Lebanon and the capital, Beirut, to receive those injured by the explosion, adding that the government will pay for their treatment.