Country
Free nutrition camp held in Chuadanga
---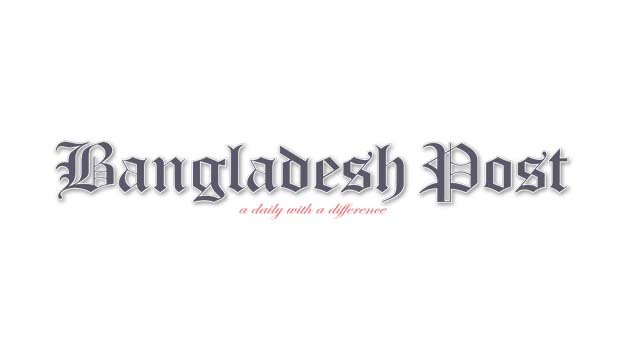 Members of Chuadanga Food and Nutrition Association conducted a program on Food and Nutrition for awareness and developing immunity of the health in coronavirus period at village Modna-Par-krishnopur in Damurhuda upazila of Chuadanga district on Wednesday.
Students of different universities, who are from Chuadanga, conducted the program. The stu­dents are Omor Faruque, Al Shariar Rokon, Tonmoy Raj, Sheikh Arafar Rahman Rison, Sabiha Simu, Zahin Anika, Mst Saleha, Tanjira Aroj Lima, Ismotara Parvin Koyel and Imroja Parvin Payel.
The programme was coordinated by Umme Atika Mollik Akhi, Nutritionist and Health Educator of Chuadanga Diabetic Hospital.
According to sources, analysis of BMI, Oxygen level test, Pules rate check, measurement of Blood Pressure were done to 200 male and female of the areas. After doing those they were advised taking food according to their weight-height and other complements.