All Section, City
Four employees of local government division get Integrity Award
---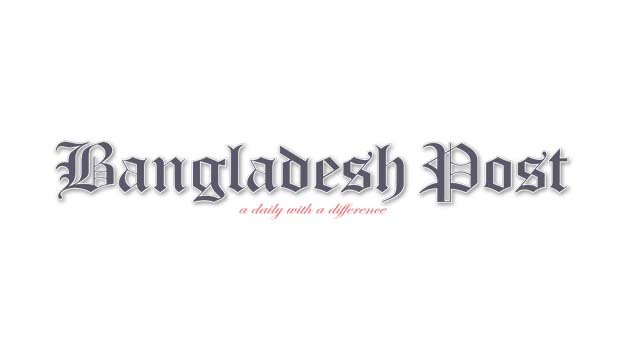 In recognition of the practice of integrity in the workplace, four officers and employees from local government departments and subordinate departments / agencies have been awarded the National Integrity Award 2021-2022.
Minister for Local Government, Rural Development and Cooperatives Mohammad Tajul Islam handed over the honors and certificates of the 2022-2023 Fiscal Year Performance Signing and Integrity Award 2021-2022 at the conference room of the Local Government division at the Ministry on Tuesday.
The recipients of the Integrity Award are: Saleh Ahmad Mozaffar, Director General (Additional Secretary) of the National Local Government Institute, Jasmine Parveen, Deputy Secretary, Local Government Department, 2nd-9th Grade, Sheikh Imran Hossain, Administrative Officer, 10th-16th Grade and 20th grade office assistant Setu Chakma.
The first five companies were given incentives for implementing the Annual Performance Agreement (APA) for the fiscal year 2020-21. Dhaka WASA came first in the implementation of the Annual Performance Agreement (APA), followed by Sylhet City Corporation, Local Government Engineering Department, Chittagong WASA and Public Health Engineering Department.
In addition, the annual performance agreement for the coming fiscal year 2022-2023 was signed between the top officials of 8 departments / agencies under the Local Government Department and the Chief Executive Officer of 12 City Corporations and the Secretary of the Local Government Department.
Minister for Local Government, Rural Development and Cooperatives Mohammad Tajul Islam, in his keynote address, said that the reward for good deeds and the rebuke for bad deeds should be established in all areas. Recognition of good work increases work ethic and enthusiasm. Similarly, if you are punished for evil deeds, you will get a chance to be careful and improve yourself.
Calling for maintaining a friendly environment in the workplace, he said people of all walks of life including people's representatives, government officials, farmers and workers should work in unison to fulfill the dream of Father of the Nation Bangabandhu Sheikh Mujibur Rahman. You must always be steadfast in fulfilling the responsibilities entrusted to you.
One can never bow down to injustice. Everyone must be committed to fulfilling their responsibilities.
The function was presided over by Mohammad Mezbah Uddin Chowdhury, Secretary, Local Government Department.