National
Food items distributed in Gazipur
---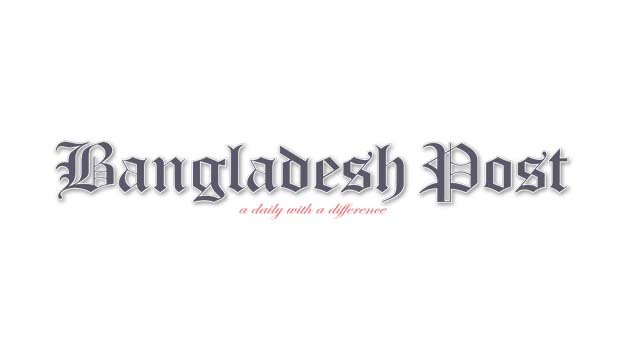 Mohammad Enamul Haque, a member of Gazipur Zila Parishad, has distributed food iteams among the unemployed and helpless people due to corona situation.
On Saturday (16 May) morning, he distributed those foods at Dagari Adarsha High School ground under Gazipur sadar upazila in Gazipur. A total of 300 packets of foods ( rice, potatos, oil, salt etc) were distributed for them. Getting the food iteams the helpless people became happy.
During the time Enamul Haque told that by using mask and keeping social distance we may save ourselves from corona virus. He advised to stay home to be safe from corona.
Gazipur sadar upazila Awami League leader Samsul Alam , Salim Hossain, former cultural secretary of Bhawal College student council Mahbubur Rahman, Journalist Habibur Rahman, Gazipur sadar Juba League leader Ezadur Rahman sapan, Nur Mohammad were present at that time.
Earliar, on 25 April Enamul Haque also distributed foods iteams among 450 families of Bhawal Mirzapur union under sadar upazila in the district.