Country
Food distributed in shelter projects in Sarishabari, other areas
---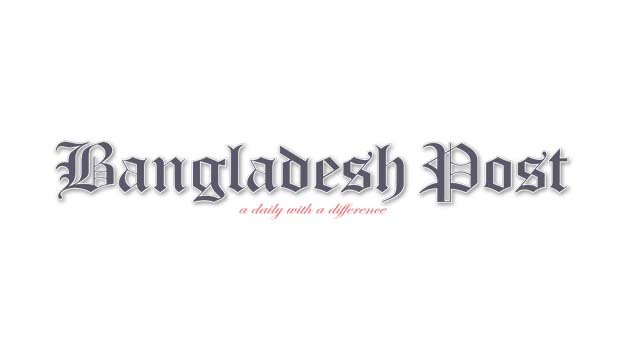 Food items have been distributed among the flood-affected, helpless and low-income people in remote char areas at Sarishabari in Jamalpur. The food items were distributed by Friends SSC 91 Batch at Nalsandha, Dakatia Menda village of Pingna Union and Ghuinchar Char Shelter Project of Aona Union on Friday.
Present at the time, Shafiul Azam Toffee on behalf of the organization, said. Isha Chowdhury, Rafiqul Islam Sohail, Ujjal Hayat 7 Imtiaz Hossain Shakil, Tanvir Ahmed Pavel, Moktadul Islam Sajal, Jahangir Mollah, Saiful Rana, Enamul Haque Talukder Ripon, Maksudur Rahman Harun, Zaidur Rahman Yuvraj, Tariqul Islam Konak, Imrul Hasan Bayazid, Sarishabari Municipal Councilor Sakul Yawar. Siddiqur Rahman, General Secretary Selim Al Mamun and others.
At that time, 10 kg of rice, pulses, salt, biscuits, mudri, pure water, onion, oil, soap, sugar, semolina, potato, water purification tablets, Dano milk and sanitary napkins were given as food items in each packet.