National
Flowers have lively export market
---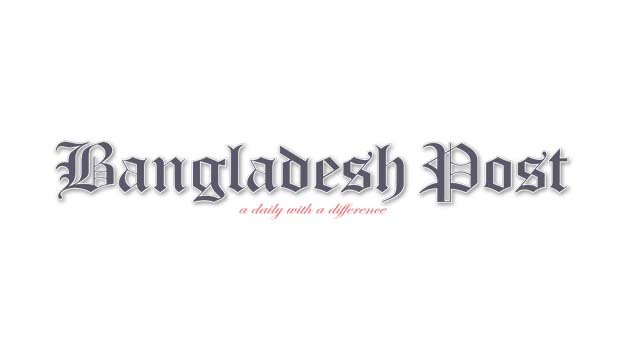 Agriculture Minister Dr Md Abdur Razzaque has said Bangladesh has a big market for flower export in many countries. "We will take necessary steps to export obsolete flowers,'' he said.
He said these during a visit to a flower garden at Kewa Village in Sreepur municipal area of Gazipur on Friday afternoon. Delowar Hossain of the village is the owner of the garden.
During the personal tour, Abdur Razzaque visited different shades of Moumita Flowers of Delwar.
Delwar Hossain, who achieved the 'Bangabandhu Agriculture Award' in 2016 for his success in flower cultivation, has been planting Tulips in his garden for the last two years. He has also cultivated an improved variety of banana called G-Nai for the first time in the country. His garden has a variety of flower, fruit and vegetable cultivation projects including strawberries, capsicums, gerberas, tulips, oriental lilies.
At the end of the visit, incumbent Minister uttered, "I feel joy to see the flowers. Necessary arrangements will be made to export these
obsolete flowers to different countries. We have big market in developed countries.''
"We are encouraging the production of non-conventional agricultural products," he added. He assured that government facilities will be provided to all those involved in agricultural production, processing and export.
Abdur Razzak was accompanied by Gazipur-3 MP Muhammad Iqbal Hossain Sabuj, Sreepur Upazila Nirbahi Officer Taslima Mostari, Sreepur Police Station Officer-in-Charge (OC) Khandaker Imam Hossain, Upazila Agriculture Officer ASM Mueedul Hasan, Sreepur Municipal Mayor Anisur Rahman, Municipal AL President Sirajul Islam, General Secretary Nure Alam Mollah and a few.