Country
FF attains success in growing Japan mango
---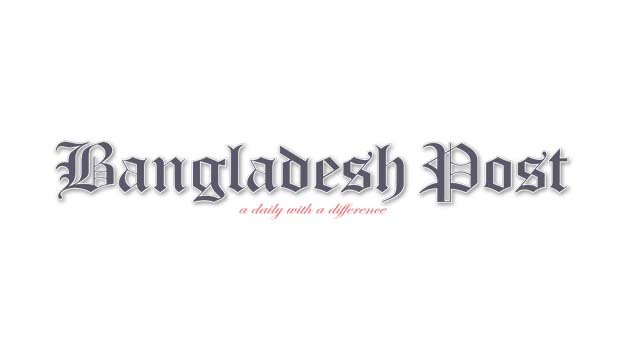 Mango farmers in northern districts are getting interested on farming Surjo Dim mango also known as Miyazaki Mango. This red coloured Japanese mango variant is famous for being enriched with nutrients. Freedom fighter Kazi Mahbubur Rahman has become the first farmer in Panchagarh to successfully produce Miyazaki mangoes.
He planted 300 Miyazaki mango saplings at 19 Bigha farmland and collected the second harvest already.
In his mango farm, Miyazaki mango variant is thriving due to intense care of Mahbubur Rahman. Some of the mango trees are also protected from insects by backing system.
Kazi Mahbubur Rahman upon asking said that he took care of his farm since the beginning. Hence the production of mango reached beyond his expectation. Yield of his farm was also more than other mango farms in the area. Miyazaki mango was successfully cultivated by him in Panchagarh, he added.
As the price of Miyazaki mangoes are higher than native variants sold in markets, the future of this variant is bright, he also hoped.
During interview, Kazi Mahbubur Rahman said that he currently is planning to spread the saplings of Miyazaki mango among all the farmers of Panchagarh.
Upazila agricultural officials said that mass sapling production is likely to happen in near future as the yield rate is satisfactory. Tentulia Agriculture Officer Jahangir Alam said that the soil quality in the area favours mango production. If these specific variants can be planted commercially, the lives of farmers in the area will surely change.