National
Fertiliser supply stopped in 20 districts for dealers' strike
---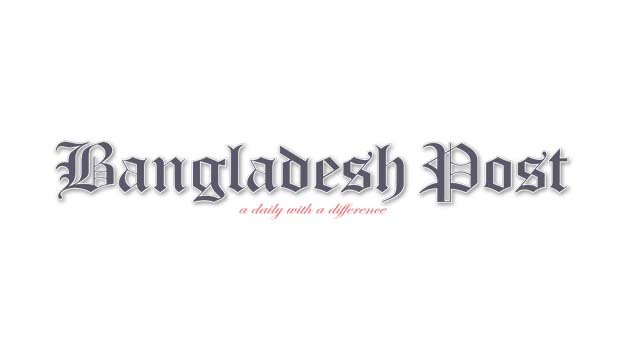 Dealers at the Jamuna Fertiliser Company Limited (JFCL) in Jamalpur's Sarishabari have stopped lifting fertilizers since last Wednesday. The supply of fertiliser to 20 northern districts, including greater Mymen­singh, has been suspended for
five days.
According to the sales branch of the JFCL, the factory currently has its own stocks of urea fertilizer produced at 52,260 matric tons. On the other hand, there are 33,449 matric tons of imported fertilizers in stock.
For monthly supply to BCIC-listed dealers in the factory command area 12 MT fertilizer is allocated. Of that, 10 MT fertilizer produced by JFCL and 2 MT imported fertilizer was made compulsory for the dealers to take by the authorities.
Mozammel Haque Mukul, owner of dealer Chan Mia Enterprise, and Lutfar Rahman, owner of Messrs. LK Enterprise, complained that the fertilizers left under the open sky was burnt in the sun and wet in the rain for a long time.
Authorities have been forcing dealers to take the refilled and repacked fertilizers. When applied to the land, the fertilizers turn into powder and are of no use to the crop. Dealers are incurring huge losses every month as farmers do not accept these low quality fertilizers.
To avoid liability, the factory authorities crushed the frozen manure with a tractor and broke it with a hammer, repacked it and put it in the manure allotted to the dealers.
In August, dealers stopped extracting fertilizer for three days, then at a compromise meeting on August 23, the authorities promised to supply better fertilizers. Now the dealers stopped supplying again as authorities violated the terms.
Sujid Majumder, Managing Director of Jamuna Fertilizer Company Limited could not be reached for comment regarding it.
JFCL Manager (sales) Waisur Rahman said, "Dealers have stopped taking fertilizers for five days. We have discussed the issue with the dealers and their demands will be communicated to the factory authorities soon".