World
Fast-spreading wildfires kill at least 37 people in Algeria
---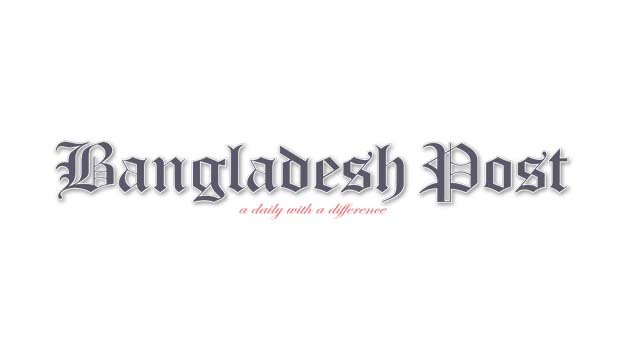 Fast-moving wildfires that tore through the northeast mountains of Algeria have killed at least 37 people and injured dozens, government officials reported on Thursday (Aug 18).
The blazes erupted in the early hours of Wednesday, the Interior Ministry said, adding that at least 118 fires across 21 provinces in the north-east of the country ravaged about 2,590 hectares, forcing more than 300 people to flee their homes. Most of the fires were under control by Thursday, officials said, but the death toll is expected to rise as rescue efforts continue.
Interior Minister Kamel Beldjoud blamed the region's extreme heat and strong winds - conditions that have gripped the North African countries along the Mediterranean coast and helped ignite and intensify dozens of deadly fires across Europe during an exceptionally harsh wildfire season.
Algeria's National Meteorological Office warned on Wednesday that temperatures in eastern parts of the country could rise to 47.1 degrees Celsius.
Heat waves in Algeria, about 80 per cent of which is covered by the Sahara, are expected to increase in frequency and severity, according to the country's director of the National Climate Centre, Salah Sahabi-Abed.
Days of abnormally high temperatures have contributed to the intensity of fires around the world, making vegetation drier and more flammable.
Scientists say that human-caused climate change has increased the likelihood of such extreme heat waves. And the world's poor are most vulnerable: UN Secretary-General António Guterres said last month at a global convention on climate change that people in Africa, South Asia, and Central and South America are 15 times more likely than others to die from extreme weather events. Last August, government officials blamed arsonists for starting a series of wildfires that ravaged northern Algeria, killing at least 90 people.
Since Wednesday, the Algerian government has deployed hundreds of workers, dozens of vehicles and several helicopters to fight the fires. The fire brigade, the Algerian military and civilians had all struggled initially to contain the fast-spreading fires, according to the country's emergency services agency.
Efforts were still underway on Thursday to contain some of the most fatal fires in El Tarf province, near the country's border with Tunisia, where 30 people died, according to the emergency agency.
Videos posted on Wednesday by the emergency services and local media showed firefighters racing through thick smoke across ravished landscapes. An image posted to the emergency agency's Facebook page showed one rescue worker cradling a screaming infant on a road lined with fire hoses.
An outpouring of solidarity flooded social media on Thursday, with people offering their homes to survivors. Images showed crowds of citizens who travelled to towns and cities where blazes had broken out to assist in rescue efforts.
President Abdelmadjid Tebboune offered his condolences to the families of the victims and wished a swift recovery to the survivors, adding that the entire state had been spurred to respond to the crisis.