Country
Farmers of Rangpur suffer from extreme cold
---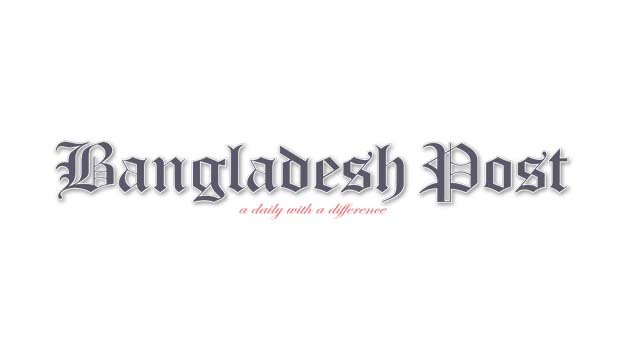 If you do not work, you cannot get food. However, it is very cold in this area. It is not possible to work long hours in such cold weather. Ignoring the dense fog, Abdus Sobhan of Rangpur district, said this while planting Boro paddy seedlings in the weeping water. Not only him, the suffering of the working people everywhere in Rangpur has reached its climax due to the severe cold and dense fog. Especially the agricultural workers have fallen into arrears.
It can be seen that different areas have been visited on the spot; the intensity of winter has increased in Rangpur region for a few days. In this hostile weather, where it is difficult to get out of the house, many agricultural workers are busy working at the urging of their stomachs. They are in trouble as Boro paddy seedlings have been planted in cold water along with other works in the field.
A few workers were seen planting Boro paddy saplings in Rangpur district. At that time, Zafar Ali from Gilabari area and worker Shawkat Ali said, "After the work, it seems that there is no strength (sense) in the hands and feet." At present they are working for 300 rupees per day.
According to the Rangpur Regional Office of the Department of Agricultural Extension, the target for Boro cultivation has been set for five and a half lakh hectares of land in five districts of Rangpur Agriculture Region, Gaibandha, Kurigram, Lalmonirhat, Nilphamari and Rangpur this season. Although planting of saplings has not started yet, sources said that local varieties of Boro paddy are being planted in low lying areas.