National
Family of child demands arrest of rapist
---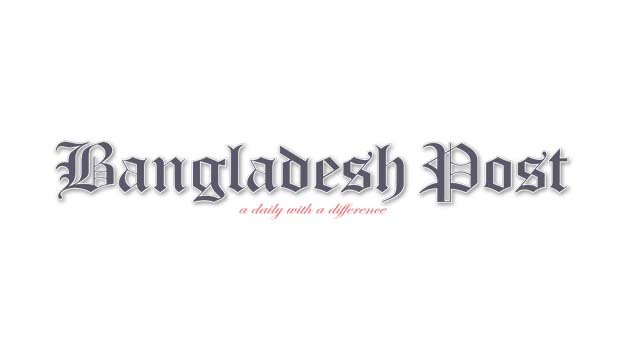 The family of the raped child has held a press conference in Sarishabari of Jamalpur to protest against the rape of a mentally handicapped child and to demand the arrest of the rapist Masud Rana. The conference was held at the Sarishabari Press Club auditorium on Saturday morning.
Tofazzal Hossain, the father of the rape and the plaintiff in the case, read out a written statement at the press conference.
According to the case and family sources, the daughter (13) of a poor sawmill worker of Char Balia village has been mentally handicapped since birth. On August 30, at around 10 pm, Masud Rana, the son of Sohrab Hossain of the same village, entered the house of the worker, tempted his disabled daughter and took her to his own house and raped the child. The rapist's family then pressured him to keep the incident a secret.
A case against the rapist Masud Rana (20) was filed at Sarishabari police station on September 9. About a month after the case, the police could not arrest the accused. Victim's father complained at the press conference that the family was suffering from anxiety.