National
Face-mask, other materials distributed in Satkhira
---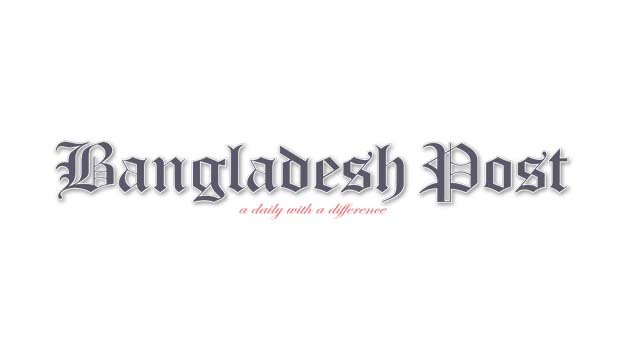 Satkhira Zila Parishad distributed leaflets, face-mask, hand washing materials among the people to prevent the spread of the coronavirus. The distribution function was held on the Zila Parishad premises on Tuesday. Chairman of Zila Parishad Md Nazrul Islam distributed these items as the chief guest.
He said, there is no remedy of coronavirus but all have to follow the right health rules to stop the spread of this virus. That's why members of Zila Parishad stand beside the lower-income people. "We've to raise awareness for preventing of coronavirus and we all have to work together for that," he added.
At that time, chief executive officer of Zila Parishad Md Sadequr Rahman, administration officer Khalilur Rahman, other members and employees of Zila Parishad were also present.