City
Extreme pressure of bikes in Banglabazar terminal
---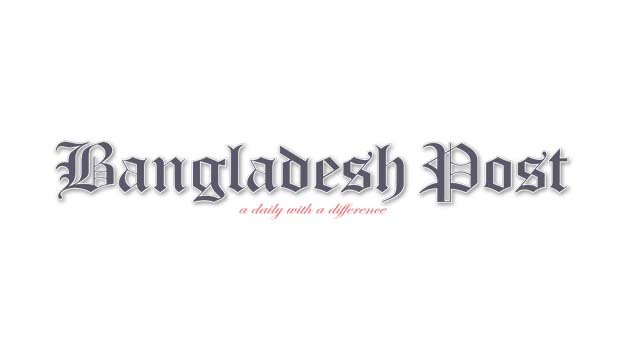 Even after the last 3 days of the Eid holidays, the Banglabazar Ghat in Madaripur is overcrowded with vehicles and passengers heading for work. To handle the situation, additional launch-ferry-speedboat have been brought from Shimulia to Banglabazar Ghat. As only 5 ferries are running, an additional ferry was extended when a long line of vehicles fell waiting to cross the ghat area. Also the long line of motorcycles were seen since Sunday morning. It is learned that the overflow of passengers on the Shimulia-Banglabazar route started from Saturday morning after Eid. As the day progressed, the crowds increased. Passengers from the southern districts in various vehicles crowded the Banglabazar Ghat. Every launch and speedboat that left Banglabazar Ghat for Shimulia was full of passengers. According to the loadmark, the launches are carrying passengers. To cope with the passenger pressure, empty launches from Shimulia Ghat to Banglabazar Ghat from morning to afternoon made at least 90 trips to Shimulia. In the same manner, 6 ferries and innumerable speedboats also made trips to Shimulia. A long line of vehicles was formed in the ghat area as only 5 ferries including row type Ferry Enayetpuri, Begum Sufia Kamal, Begum Rokeya, Ketipe Ferry Kunjalta and Camellia crossed the route. Later, BIWTA added another ferry for crossing. Thousands of passengers, including women and children, were stranded at the wharf due to the pressure of passengers and vehicles.
Ghat No. 4 is used only for motorcycle crossing as there is a significant number of vehicles as well as motorcycles in the ghat area. On this day, the ferry made 6 trips to Shimulia Ghat with only motorcycle. Several teams including executive magistrate, police, RAB, BIWTA, BIWTC, fire service, medical team and Ansar are working to control the situation. Meanwhile, the passengers complained that the vehicles coming from the south were charging extra fare.
Ataur Rahman Atahar, president of Shimulia-Banglabazar Zone Launch Owners' Association, said empty launches were being brought from Shimulia Ghat to Banglabazar Ghat due to high passenger pressure.
BIWTC Banglabazar Ghat Manager Md Salauddin said that there has been pressure from passengers and vehicles since morning. To cope with the pressure, empty ferries are being brought from Shimulia Ghat to Banglabazar Ghat. A ferry is only being used for motorcycle crossings due to the heavy pressure of vehicles as well as motorcycles.
Madaripur Deputy Commissioner Rahima Khatun said that utmost care has been taken to control the passengers in the launch to avoid accidents. On Sunday, several teams including administration, law enforcement, BIWTA, BIWTC, Ansar, Fire Service are working to cope with the extreme pressure.