National, Back Page
Expats stage demos demanding vaccine
---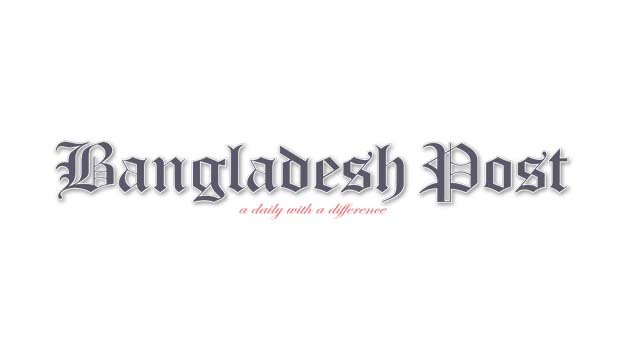 Expatriate migrant workers on Saturday protested in front of Shaheed Suhrawardy Medical College Hospital in the capital demanding to be vaccinated with Pfizer and Moderna vaccine.
They started chanting slogans demanding vaccines since Saturday morning. At that time the expatriates blocked the road in front of the hospital. As a result, the movement of traffic on that road was stopped.
At one stage of the demonstration, the police removed them from the road. The expatriates said that they have come to get the vaccine after receiving the message but the first dose of Moderna and Pfizer vaccine is not available at the moment.
"Our visas are about to expire. We spent a lot of money and came from the village for vaccination," they said. Dr Md Khalilur Rahman, director of Shaheed Suhrawardy Medical College Hospital told the expatriates that they do not have Pfizer vaccines. Only Sinopharm vaccines are available.
He said that they have Moderna vaccine, but only for the second dose.
The protesting expatriate migrant workers said "The hospital authorities are offering us Sinopharm vaccines but we won't be allowed to enter Saudi Arabia with this vaccine. We need to get Pfizer or Moderna jabs."