National
Eviction drive will continue in Khulna: KCC Mayor
---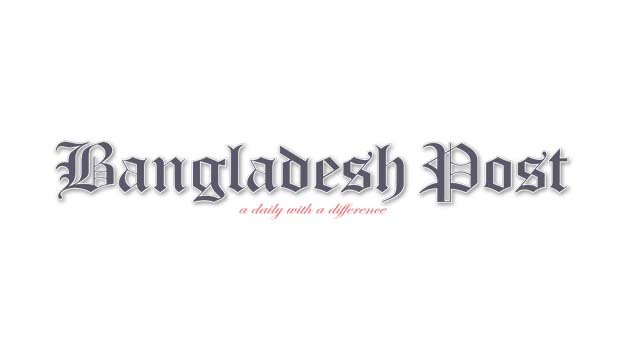 Khulna City Corporation (KCC) and district administration jointly started eviction drive against illegal land grabbers to protect rivers including 'Mayur' in Khulna on Sunday.
The district administration is conducting the eviction drive in collaboration with different stakeholders including KCC, Khulna Development Authority (KDA), Bangladesh Inland Water Transport Authority (BIWTA) and Metropolitan Police.
They started the long awaited eviction drive to demolish over 2,636 illegal structures erected on both banks of the rivers… Mayur, Bhairab, Rupsha and 26 canals in the city.
A team led by Khulna Deputy Commissioner (DC) Md Helal Hossain started the drive from Gallamari area at 11 am on Sunday and bulldozed huge number of illegal structures. The eviction drive will continue for next three months.
Mayor of Khulna City Corporation (KCC) Talukder Abdul Khaleque started the drive by evicting an illegal factory in Gallyamari area. During the drive, the KCC Mayor asked person concerned to remove all listed illegal structures and release government lands, saying they (illegal land grabbers) must to leave the lands. "Many rivers, canals and water bodies in Khulna region were occupied by land grabbers… Eviction drive on Sunday begins to free rivers, canals and water bodies from land grabbers for ensuring normal flow of water," said Deputy Commissioner Md Helal Hossain.
The DC urged all levels of the people to extend their cooperation to make the eviction drive successful for recovering illegally occupied lands on the rivers banks and other water bodies.