Country
Eviction campaign starts on hill slopes of Chattogram
---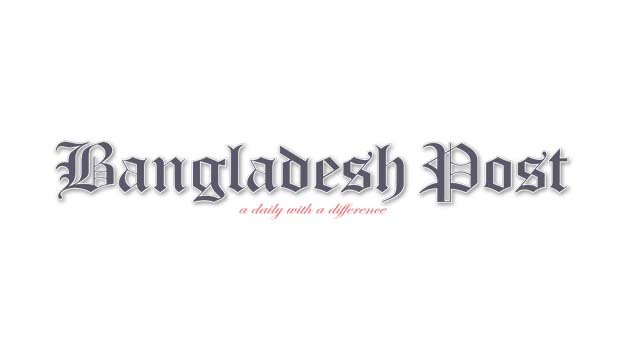 The district administration of Chattogram has started an eviction drive against illegal and risky people living in the hills. At around 10 am on Sunday, a raid was carried out by RAB, police and Ansar under the leadership of the executive magistrate of the district administration to evict the people living in the risky hill area in the lake area No 1 of East Ferozeshah.
The operation is being carried out under the leadership of Assistant Executive (Land) of Kattoli Circle Umar Faruq, Assistant Commissioner of Bakalia Circle Masud Rana and Executive Magistrate Al Amin Sarker along with Senior Executive Magistrate Touhidul Islam of Chattogram District Administration.
On behalf of Chattogram City Corporation Judicial Magistrate Manisha Mahajan and Private Secretary to the Mayor Muhammad Abul Hashem assisted. Fifty male and 20 female members of the Metropolitan Police have joined the operation.
Two RAB teams, a team from the Narcotics Control Department, local councilors and Ansar members are cooperating in the operation.
Assistant Commissioner (Land) Omar Faruq said, this place is the place of railway.
The hills are the hills of the railway. By evicting the installations here, we explain to the railways. Even so, owning one is still beyond the reach of the average person.
We are in a tough position now. Subsequently, if it is found that anyone builds houses at risk for staying here or at the foot of the hill, they will be subjected to severe punishment including regular cases. Regular work is being done to remove risky installations in the hills. They have already been told to leave. Even then they did not remove their belongings from here. They do not want to leave their position.
He said that all the illegal installations have been disconnected. We are forced to demolish their installations as they have not shied away from their responsibilities.
Omar Faruq said, "Under the direction of Deputy Commissioner Mohammad Mominur Rahman Sir, we have today started evicting all the houses which are in dangerous condition under the leadership of four executive magistrates. As you have already seen, we have demolished many houses. Besides, this work will continue all day today.
All the risky houses here will be evicted. At the same time, shelters are open for those who deviate from here. Meals and accommodation have also been arranged for everyone there.
Touhidul Islam, senior executive magistrate of Chattogram district administration and NDC, said the eviction drive was being carried out by RAB, police and Ansar under the leadership of three executive magistrates of the district administration. We have evicted several houses.