Country
Everyone must take responsibility to keep Ctg city clean: Mayor
---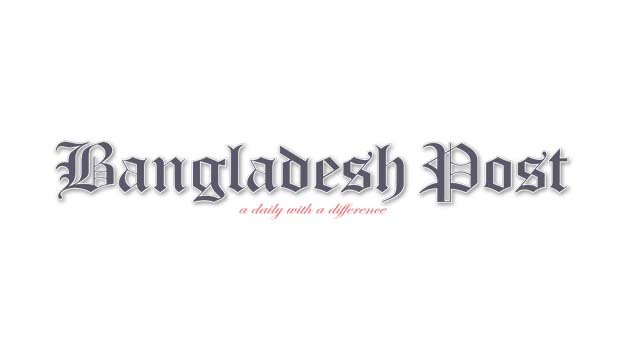 Chittagong City Corporation (CCC) Mayor Md Rezaul Karim Chowdhury has said that everyone should take the responsibility of keeping the city clean without imposing a single responsibility on the mayor and councilors.
CCC mayor said this while inspecting the canal adjacent to Port City Club in Ward 39 of South Halishahar in the city on Wednesday afternoon.
CCC Chief Executive Officer Md. Shahidul Alam, Councilor Ziaul Haque Sumon, Private Secretary to the Mayor Muhammad Abul Hashem, Executive Engineer Ashiqul Islam were present on the occasion.
The mayor called upon the city dwellers to build social resistance against those who dump garbage in the canals.
He said it would not be possible to get rid of the waterlogging unless the 22 canals outside the mega project to alleviate the city's waterlogging were dug and cleaned.
He pointed out the real condition of 21 canals and suggested that steps be taken to re-excavate the filled canals, including salvaging the canals which are in the possession of illegal occupants. The mayor said Prime Minister Sheikh Hasina is implementing many mega projects with the concept of 'One City two Town' in Chittagong city, which is a reflection of the aspirations of the people of Chittagong. If these mega projects are implemented, Chittagong will become the economic hub of Southeast Asia.
It will not be possible to implement all these projects without the cooperation of the city dwellers.
Remember this city is mine, all of you. Therefore, the Mayor and Councilors should not be burdened with a single responsibility but should take responsibility for keeping the city clean.