City
Every nation faces threats even in peace time
Armed Forces Division seminar begins
---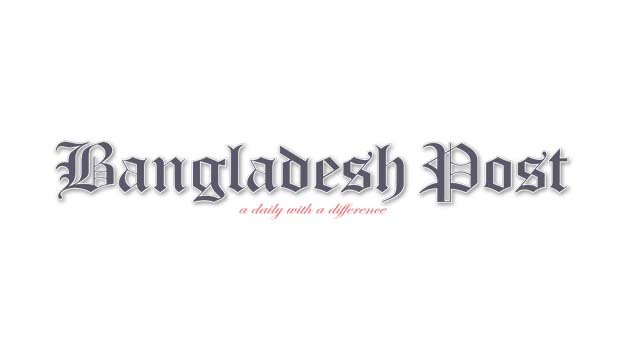 Speakers at a seminar in the capital Dhaka said, in the contemporary world, not only during war time, but also during peacetime, every nations are facing a dozen different types of threats.
During the peacetime, military and diplomatic activities, cyber threats, rumors and misinformation are among them, said Inter Services Public Relation Directorate (ISPR) press release.
Such activities can seriously disrupt diplomacy, strategic management and national security.
In order to increase awareness and knowledge among the young generation about such threats in peacetime, a two – day long seminar titled 'Grey Zone Activities and Challenges for Bangladesh' organized by the Armed Forces Division began on Sunday at the Army Golf Club in the Dhaka Cantonment.
In the opening ceremony of the seminar Science and Technology Minister Yafes Osman attended as the chief guest.
He was invited to give his valuable lectures on gray zone activism for the students. Lt. Gen. Walker-Uz-Zaman, Principal Staff Officer of the Armed Forces Division, gave the welcome speech. The topics to be discussed in the seminar are the concept of contemporary peacetime governance of non-war activities to reduce its political deficit in a decade, cyber threats and security in national and international contexts, state and private roles in countering the evils of misinformation and rumors in the contemporary world. The seminar will also discuss various other issues including anti-corruption and anti-corruption programs and national security. In order to implement the objectives of the seminar, internationally renowned and two foreign experts gave speeches on various subjects.
Senior officials of Bangladesh Army, Bangladesh Navy, Bangladesh Air Force, Bangladesh Police and officials who are involved in national security issues, also took part in the seminar.
Students from different universities also participated in the seminar.