Country
Evacuation of Rohingyas from Naikhongchhari's Tumbru begins
---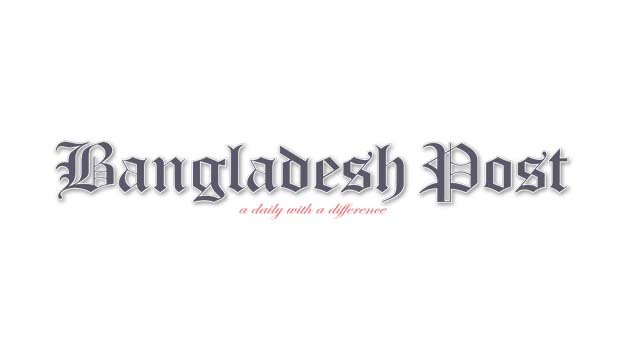 Evacuation of Rohingyas from Tumbru at Naikhongchhari upazila in Bandarban started on Sunday (January 5) morning.
On the first day, 180 Rohingyas from 35 families were evacuated to the transit camp adjacent to the Kutupalong Rehinga camp.
This information was given by the Refugee Relief and Repatriation Commissioner of Cox's Bazar Mohammad Mizanur Rahman.
He said that among the evacuated Rohingyas, 23 family members are registered in different camps and 12 families are unregistered. However, although there are a total of 180 Rohingyas in 35 families, the exact number of registered and unregistered is not yet certain.
Mizanur Rahman said that they will be kept in the transit camp adjacent to Kutupalong and will be checked again. Later, those families who are registered in the camp will be sent to their respective camps. A decision on unregistered Rohingya will be taken later.
RRRC said that all the Rohingyas will be brought from Tumbru to the transit camp in phases.
According to information from the Office of the Commissioner for Refugee Relief and Repatriation, the Rohingyas fled from the Myanmar and took refuge in the territory of Bangladesh by pitching tents around Tumbru Government Primary School. Where a total of 2,970 Rohingyas from 558 families have taken up residence.
Displaced from August 25, 2017 after fleeing from Myanmar More than 800,000 Rohingyas took refuge in Bangladesh.
Before this, 1.2 million Rohingyas including those who fled at different times were sheltered in 33 temporary shelter camps in Ukhia and Teknaf of Cox's Bazar district.
RRRC (Refugee Relief and Repatriation Commissioner) is doing the overall maintenance and administrative responsibility of those camps.
On the other hand, the Rohingyas are located on the Tumbru Konarpara zero line
The camp is run by the International Committee of the Red Cross and Red Crescent (ICRC). More than 4500 Rohingyas were living in 630 families in the camp.
On January 18, Rohingya Hamid Ullah was killed and two others were injured in a shooting-fire incident at the Rohingya camp on the zero line of Tumbru border in Naikshyongchari.
During this time, the houses of Rohingyas living in the zero line were burnt. After that, they pitched tents and took shelter in the area adjacent to Tumbru Bazar.
But currently there are 2 thousand 970 Rohingyas, but where are the rest? No one can say that.