Country
Ensuring water flow in dead rivers stressed
---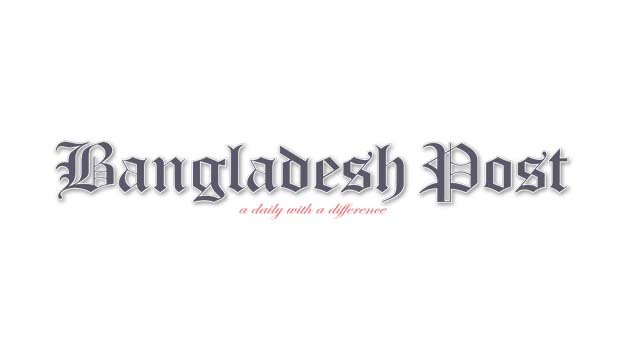 On the International Water Day, it has been demanded that all rivers, including Karatoya in Bogura district, be cleared of pollution and clear water flow be ensured. After the human chain organized by Bangladesh Environment Movement Bapa Bogura, the students floated symbolic paper made boats demanding to ensure the flow of water of Karatoya river. Students of Bogura Collectorate Public School and College, Bogura Islamic Mission Girls School and Vibon Model School participated at the programme.
The symbolic programme was celebrated by floating paper boats of different colors made by students in the Karatoya River. The programme was addressed by Bapa Bogura Branch President Anwarul Karim Dulal, General Secretary Ziaur Rahman, Bogura Collectorate Public School and College Headmaster Al Mamun Sardar, Bogura Islamic Mission Girls High School Headmaster Abinas Chandra Pal and Vibon Model School Headmaster.
Aras Hasan, one of the students who participated in the programme, said, "We want to bathe and swim in the clear water of the river, which is a century-long tradition of Bengal and its people."
Rakibul Islam said, 'I want to see the boat movement in Karatoya River like my ancestor saw and took part of.'
Speakers at the programme then stated their demands and urged authorities to take necessary steps to ensure water flow in all the rivers of Bangladesh.