All Section, City
Ensure market competition to stabilise price, supply: Tipu Munshi
---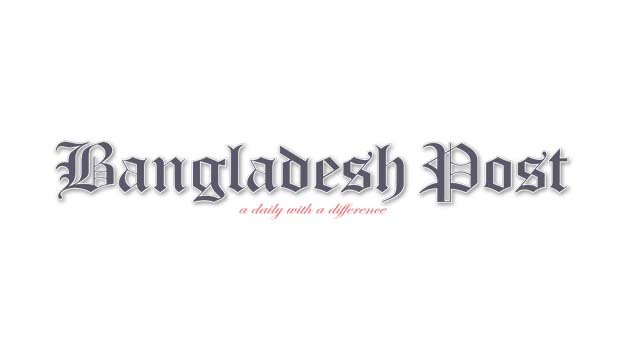 Commerce Minister Tipu Munshi, said prices and supply of goods would remain normal if market competition was ensured. The government has set up a competition commission to ensure fair competition in the market by stopping monopoly trade.
Everyone involved needs to have a clear idea about the competition in the market. The government has not formed a competition commission to harass any quarter. The Competition Commission must gain the trust of all. All concerned must be aware of the Competition Commission Act and act impartially.
The Commerce Minister said Prime Minister Sheikh Hasina has directed to take all possible steps to ensure competition in the market, he said.
"We are all working for the benefit of the Competition Commission. Once market competition is ensured, product production and prices will remain normal. There will be no chance of illegal stockpiling. People will be able to buy and sell products at a fair price," he said.
Commerce Minister Tipu Munshi made the remarks while addressing a seminar on "Role of Business Organizations in Ensuring Fair Competitiveness in Trade and Commerce" at the conference room of the Bangladesh Competition Commission in Dhaka on Monday. GM Salah Uddin, Member, Bangla­desh Competition Commission, pre­sented the keynote address on the topic.
Chairperson of Bangladesh Competition Commission Mohammad Mofizul Islam presided over the function and FBCCI President Mohammad gave a special guest speech. Jasim Uddin. Bangladesh Competition Commission member welcomed the ceremony.
AFM Manzoor Qadir. Among others, AHM Shafiquzzaman, Director General of National Consumer Protection Department, Nazmul Hasan Papon, President of Bangladesh Pharmaceutical Industry Association, Preeti Chakraborty, Representative of Women's Chamber, Moniruzzaman Swapan, Vice President of Bangladesh Small and Cottage Industries Association, Chittagong Chamber. Mahbubul Alam, Habibullah M Karim, Vice President, Dhaka Metropolitan Chambers of Commerce and Industry.
Earlier, Commerce Minister Tipu Munshi briefed the journalists on the activities of the Ministry of Commerce at the "Dialogue" organized by the Bangladesh Secretariat Reporters Forum and answered various questions of the journalists.