City
Electoral government will not be formed: Dr Razzaque
---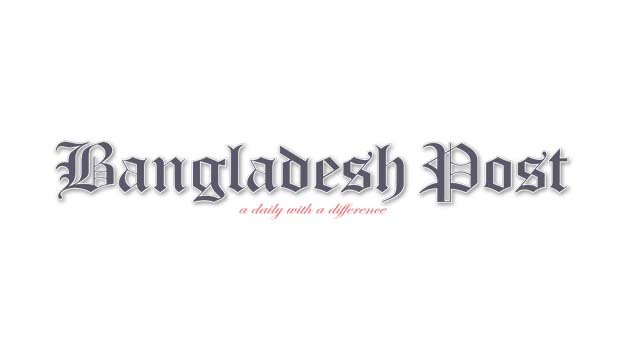 There is no provision in the constitution to form an electoral government during the election, there is no question of forming it, said the Minister of Agriculture Dr Md Abdur Razzaque. He said, 'Elections would be held as per the constitution. The BNP is threatening of various movements. But by movement, threats cannot remove the people from the provisions of the constitution. Elections will be held whether BNP comes or not. They are afraid of elections, they do not want to come to elections. But I hope their sympathy will return. They will participate in the elections and there will be a beautiful and fair election in the country.'
The minister was speaking as the chief guest at a seminar, cheque distribution and cultural programme at Shaheed Smriti Municipal Park in Tangail on Sunday morning. The event was organized by the district administration, district social service office and voluntary organizations on the occasion of National Social Service Day.
The Agriculture Minister said the present government would form an election commission on which everyone would have confidence. This commission will create a level playing field for all. During the election, the Election Commission will control everything including the army, law enforcement and administration. No one including the Prime Minister and the Minister will be responsible for the election. This commission will make arrangements for free, fair and impartial elections in the country independently and impartially. Therefore, if any party does not participate in the election, it is their responsibility.
Referring to the theme of National Social Service Day, the Minister said that Prime Minister Sheikh Hasina, the mother of humanity, is implementing a comprehensive program for the welfare of the country's elderly, widows, disabled and other helpless backward classes. Irregularities and corruption cannot be allowed in the payment of these allowances. Whichever way the bank or electronic fund transfer is given, so that no bribe has to be paid before or after the withdrawal of this allowance; That must be confirmed. Therefore, in addition to raising public awareness, the law must be enforced with a firm hand.
Calling on the rich to come forward in social service, the minister further said, "There are many rich people in our society and their responsibility is to stand by the backward people. But sadly, many of them do not have the mentality of social service. They are smuggling money abroad, buying houses, establishing children there. These rich people are the poison of the society, they have to be removed."
Read more: JS body meeting on social welfare ministry held
Tangail Deputy Commissioner Ataul Gani presided over programme. Advocate Zoaherul Islam MP, Md Chanowar Hossain MP, Police Super Sarkar Md Kaiser, Civil Surgeon Afam Sahabuddin Khan, Deputy Director of District Social Services Shah Alam, Municipal Mayor SM Sirajul Haque, Sadar Upazila Chairman Shahjahan Anshari and others spoke. At the end of the programme, cheques were distributed among 228 people and wheelchairs were distributed.