Special Supplement, Magazine
Eid through the eyes of teachers
---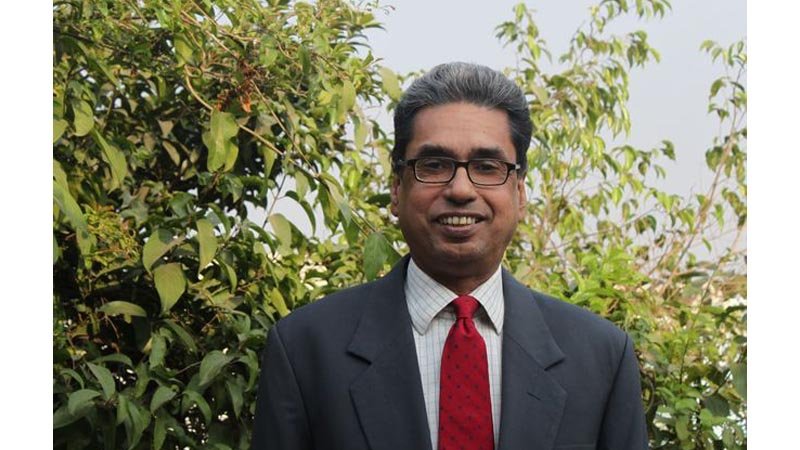 Golam Sarwar Chowdhury
"Going back to my childhood, when I was five or six, it was in Sylhet at my mother's village. I remember that my grandmother was still alive, in 1966, we would go there during Eid and stay for about 15 days! And I remember walking down wearing new clothes—Panjabi, Payjama and traditional cap. With the uncles and cousins I used to go to Eidgah which was on hilltop and by a river. The whole scenario was very picturesque! After the prayer, we would take another path back home. The day was filled with festivity as I used to roam around in the neighbourhood with all my cousins and eat delicious traditional foods. I feel very nostalgic thinking about those days because these days I have no place to go back to. We don't have family gatherings like before and no one would recognize me if I go now! Nobody lives in the village as everybody is settled down in town. I also remember attending Eid jamaats in Laldighir Moydan with my father when I was in school.
What I miss more about Eids is the togetherness. Back in those days, festivals were more family oriented.
Gradually, I lost interest growing old, it was more ritualistic. These days, what I see in my younger relatives is that new cloth is very important to them! Also special food, but back in our childhood special food meant food cooked at home by our mother. One thing I can share which was special that there were many guests visiting our home. They used to come after Eid prayers and used to stay till the evening! This is not the case now. People don't have time nowadays. Eid has become more like Christmas now. The shopping starts from six months before. Eid has become more materialistic and commercial."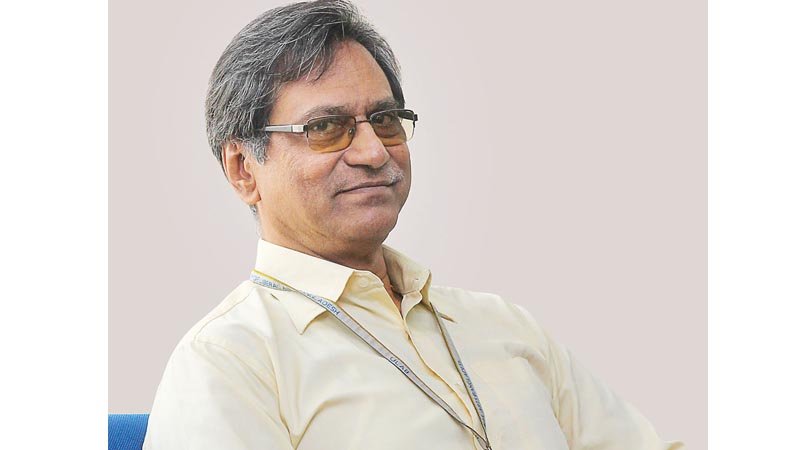 Kaiser Haq
I planned to go abroad for a holiday with my family in this Eid—Paris and Venice. About my childhood memories, I can say that Eid itself was a joyous occasion when we were children. It is not possible to have that kind of Eid in Dhaka any longer because the city has become an 'urban jungle'. In my childhood, we used to go in the fields around the locality and sit there at sunset, trying to catch a glimpse of the moon before the Eid day. It was something that every young person would do back in those days. The children used to run screaming and let out shouts of joy in the evening when the moon was spotted. Eid itself was an occasion of simple pleasures which everyone relished. When the day ended we would say, "Aw, if only we could tie up the day like a cattle and not let it go." But then we would say, "Okay, tomorrow is what we called 'Baashi Eid!'
These are the things which is gone out of the life of the city dwellers these days, even children see Eid in a different way now, I am sure. Everything was of a simpler level. Now we have become more of a consumerist society. We were happy with simple clothes as children. The world has changed, it will keep changing.
We are not always happy with the changes but we can't go back. We have to make sure that the changes don't harm to the fabric of social and family life. We have to try to device new ways of maintaining the space where human life can give us some sense of satisfaction of meaning."
Syed Manzoorul Islam
I don't have any specific plans for this Eid. Ever since my parents died, Eid is just like another day for me, but we do celebrate in a simple way. Our relatives drop in as I have two sisters and one brother here. So, I keep track of them. But if you mean whatever grand plans we have for this Eid, it is nothing! I believe that instead of celebrating, we must share with others. I like to give whatever money can be spent for the Eid celebration to the people who can't really afford. So, I and my wife keep it very low key.
I do hope that everyone will have a good Eid, every family would be very happy and everyone will be together because this is a great occasion of people getting together. I hope there would be no unnecessary loss anywhere. So, this is my big plan for the people around me, my friends and my students. It should be a joyful occasion and everyone should celebrate.
In my childhood the picture was very different though. We spent the childhood without 'want' but without also excess of things. We were just given what was needed, nothing superfluous. So, gifts were very measured. Maybe a shirt one year or a set of Pajam-Panjabi another year. But nothing like what we have today as a big shopping spree going around!
I grew up in a town when men did all the shopping and no one else would go to shopping centres. So my father used to do my mother's and my sisters' shopping also. He didn't like to overspend, so my Eid was very frugal, joyful and pleasant. Because there was no access, it was all the more beautiful!
I remember a friend of mine, whose father lived in London, sent him a beautiful and expensive shirt. He did not wear that on the Eid day. He was ashamed of wearing it because his friends around did not have anything like that. He thought that others would feel sad. That was the kind of spirit in our days.
My father used to do a job where he had to visit a lot and stay out of town. Eid was the time when he came home to spend time with us. So, it was also a matter of excitement for us! Eid to me is more like a communal harmony. Even my friends from another religion used to drop in to visit in Eid as I used to visit on their religious occasions. I believe that those were the time when communal harmony was not destroyed except 1964, when the riot took place and that was a huge shock for us which we never understood, the psychology of communal violence. But after that everything was settled down gradually. This is the message I can convey to the young people, do not keep any grudge against anyone because that person follows a different faith. In a garden, there are many kinds of flowers. If you have only one kind of flower, it is not a garden.