Sports, Cricket
Ebadot's patience pays off
---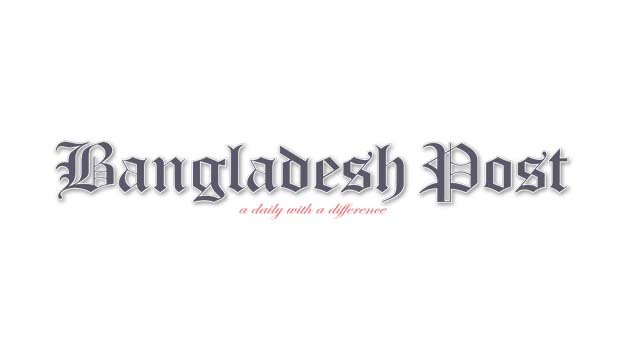 After a spectacular performance for Bangladesh, bowler Ebadot Hossian remarked that he needed to forge patience for the success.
Ebadot was the pick of the bowling attack, he took the prized wicket of Ross Taylor, on the fifth morning to send Bangladesh on their way towards a historic victory on Wednesday.
Ebadot Hossain, whose 6 for 46 led Bangladesh to a famous eight-wicket win against New Zealand, said that he has had to work on his patience after a tough start to his Test career.
"In the last two years, I have been working with (bowling coach) Ottis Gibson," Ebadot said. "Conditions are always flat at home. We are still learning how to bowl and reverse in away conditions. I am trying to hit the top of the stumps. I needed to be a little patient for success to come."
Read more: BCB wants new franchise owners for BPL
Ebadot took all the big wickets in the Test, including that of Ross Taylor, on the fifth morning to send Bangladesh on their way to a historic victory, and hoped the success would serve as a benchmark for future generations of Bangladesh's cricketers who will travel to New Zealand.
"I would like to give thanks to Allah for the Test win. Our brothers and teams didn't get win in the last 21 years in New Zealand. We set a goal this time. We raised our hand. We said, 'we have to beat New Zealand in their own soil'," he said. "Now that we have defeated the Test champions, our next generation has to beat New Zealand."
Ebadot has had an interesting past, and his experience as a Bangladesh Air Force employee has helped him work out a Sheldon Cottrell-like salute celebration, which was on ample display during the game.
"I am a soldier of Bangladesh Air Force so I know how to do the salute," he said. "It was a long story, from volleyball to cricket. I am enjoying cricket, representing Bangladesh and Bangladesh Air Force."