All Section, City
'E-waste management should be eco-friendly'
---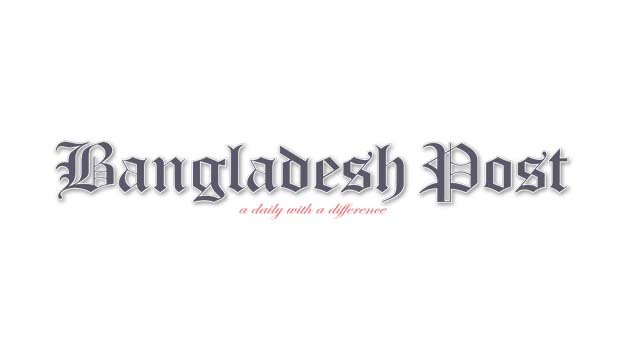 Minister of State for Power, Energy and Mineral Resources Nasrul Hamid said that e-waste management should be environmentally friendly and safe. The use of technology is increasing. E-waste will also increase. In the future it may become a worldwide problem. Be aware from now on.
The Minister of State said this while addressing the chief guest at an event organized by Walton Laptop titled "New Generation Green Earth" to raise awareness about e-waste online. He said, many countries are exporting e-waste. Other components are also being manufactured by recycling. Hazardous Waste (E-Waste) Management Rules-2021 has also been formulated in Bangladesh. Welcoming Walton's innovative plan, he said that e-waste should be managed in the most modern way.
Walton Digi-Tech Industries Limited Chairman SM Rezaul Alam and Walton Hi-Tech Industries Limited PLC Managing Director Golam Morshed spoke at this time.