Country
Durga Puja starts in a festive mood in Satkhira
---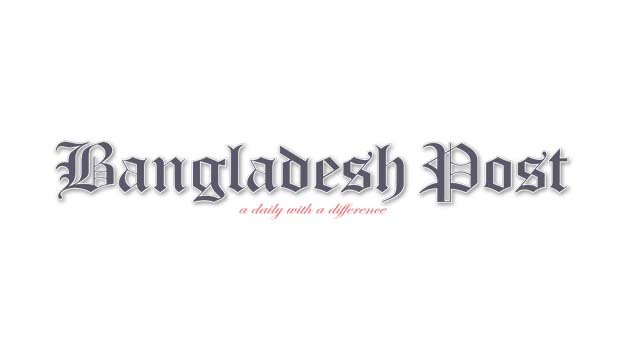 Durga Puja is being held in 599 Mandaps in Satkhira district. On the occasion of this biggest celebration of Sanatan religion followers, the earthen idols of Goddess Durga are gradually coming alive with the touch of colors in the Mandaps. On the other hand, the Durga Puja festival has begun with Bodhan in the district. Before that, the decoration of the idol will be completed. At the last minute, idol artists are busy putting jewelries.
Bishwanath Ghosh, general secretary of Satkhira District Puja Celebration Parishad, said that Durga Puja is being held in 599 Mandapams in Satkhira district, both in public and family Mandaps.
Volunteers of each Mandap have been asked to be vigilant so that communal forces do not vandalize the idols. CCTV cameras have already been installed in many Mandaps.
Idol artist Santosh Sarkar said that this time he is making seven idols. Compared to last year, their income is better this year.
Nevertheless, the prices of the goods are very high. So very little money will go into their pockets except for expenses.
Artist Parimal Sarkar, artist. In the next four days will complete the work of making four idols. They are spending busy time keeping in mind the 1st October festival.
Kamal Dey of Khalia village in Asashuni said that Durga Puja could not be enjoyed in the last two years due to Coronavirus pandemic. Puja can be celebrated in a beautiful environment.
District Temple Association General Secretary Nityananda Amin said that Durga Puja will be held in 599 Mandaps in seven upazilas of Satkhira. After two years of corona, there will be a crowd in the puja. The pooja will be celebrated in a peaceful atmosphere by the administration and volunteers.
He said that 587 Puja Mandaps were mentioned for the district administration and 592 pujas for the police administration, but the number of Pujas that started late has increased to 599 Pujas this year.
Superintendent of Police Kazi Moniruzzaman said that the committee has been formed to celebrate Durga Puja in a peaceful environment in the district. 96 mobile teams will work simultaneously. Civil society leaders, public representatives and district administration will work together.
Also some mobile teams will be working under the leadership of Executive Magistrate.