All Section, Education & Culture
DU EEE dept farewell, freshers' reception held
---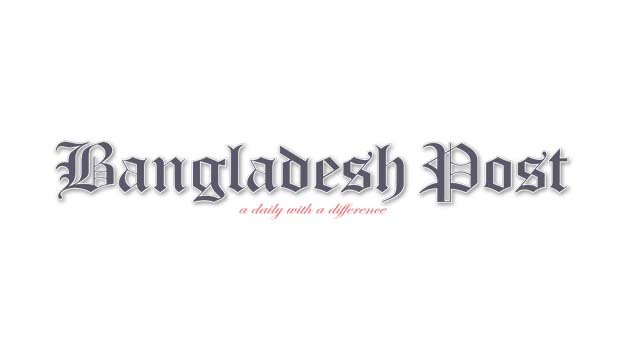 Dhaka University Electrical and Electronics Engineering Department on Tuesday organised a reception to welcome the students of 2020 session, and bid farewell to outgoing students of the department.
Dhaka University Pro Vice-Chancellor Professor Muhammad Samad inaugurated the programme as chief guest held at the TSC premises while EEE Department Chairman Professor SM Mostafa Al Mamun chaired it. Engineering and Technology department Dean Md Hasanuzzaman, EnergyPac Power Generation Limited Chairman and CEO Engineer Md Rabiul Alam, and Walton Hi-Tech Industries Limited Executive Director SM Zahid Hassan, were present as special guests. EEE department Students' Advisor Mohammad Zonaibur Rashid spoke at the event, among others.
Professor Samad welcomed the new students to the university and wished success of the future of outgoing students. He said that in order to enrich oneself, the students should know the history, culture and heritage of ancient Bengal. He urged the students to learn science and to follow the path of those who are remembered for their contribution to various fields of science and technology.
In the second phase of the programme, a colourful cultural event was organised with the participation of the students of the department.
Teachers, current and former students of the department attended the function.