All Section, Education & Culture
Drawing competition on Bangabandhu held at IU
---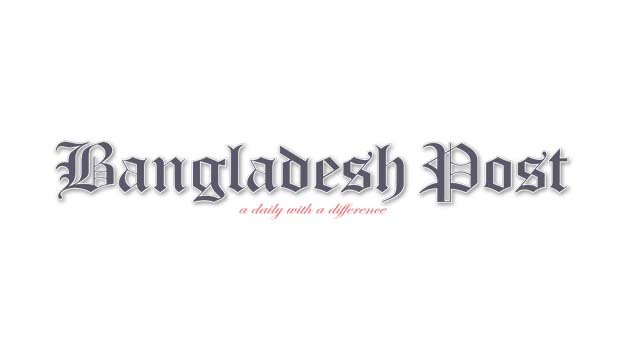 A drawing competition on 'Liberation War and Bangabandhu' was held at Islamic University in Kushtia on Sunday amid festivity. IU Vice Chancellor Professor Dr M Harun-Ur-Rashid Askari inaugurated the competition along with its Pro VC Professor Dr M Shahinoor Rahman, Treasurer Professor Dr M Selim Toha.
IU Laboratory School and College organised the competition on the occasion of Mujib Century Year and National Child Day-2020 on the campus. Professor Dr Mamunur Rahman, chairman of Fine Arts department spoke out here while Professor Dr Paresh Chandra Barman, Professor Dr Tapon Kumar Jodder, Provost of Jatirpita Sheikh Mujibur Rahman hall attended the programme, among others.
The completion was held through 3 categories while the students under 'Ka' group drawn on 'Scenery of Rural Bangladesh', the student under 'Kha' group contested on 'Rivers of Bangladesh' and the students under "Ga' group drawn about liberation war and Bangabandhu. Over 200 students of the school from class one to ten took part the competition.