National
'Don't be panicked, prevent Coronavirus'
---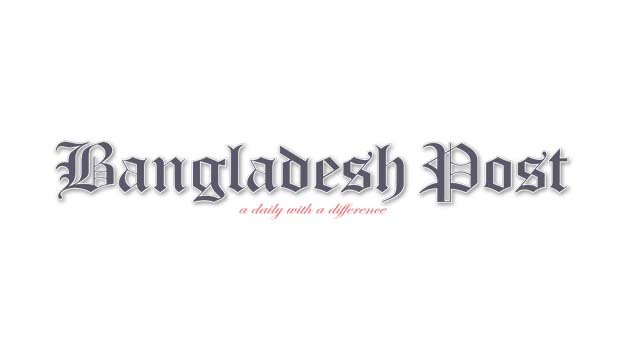 Savar Upazila health administration holds a meeting to raise awareness about Coronavirus disease outbreak inside the country (COVID-19) and an advocacy meeting on Measles –Rubella Campaign-2020 at Savar Upazila Health Complex auditorium, in Savar, on the outskirts of the capital on Monday.
Dr. Sayemul Huda, Savar upazila health and family planning officer presided over the meeting. Dr. Sayemul Huda said, "The virus is not as horrible, as much as it is spreading. In fact, till now only three people have the virus in our country. Therefore, we should resist it through awareness without being panicked. We have to use always Hand Sanitizer, Mask to avoid the coronavirus infection"
He also said, "The virus infection chances are high in this area as Savar is very populated. So everybody should avoid handshaking, mutual embracing, and sneeze publicly as much as possible to avoid virus infection." "Research shown, infant and young mortality rate is very low in this disease. The disease is a fear for the elderly. So don't panic, be aware and follow some rule to resist the disease", he added.
Abdullah Al Mahfuz, Assistant commissioner (Land) of Savar, AFM Sayeed, officer in charge of Savar model police station, Nusrat Jahan Sathi, Residential Medical officer of Savar govt. Health complex, Dr. Ferdousy Akter, Dr. Sarker Md. Sahadat Jamil, Gobinda Acharja, Secretary of Savar Press Club, Salahuddin Khan Noim, General Secretary of Corruption Prevention Committee, were also present in the meeting among others.