Country
Domkhali canal maintenance project inaugurated
---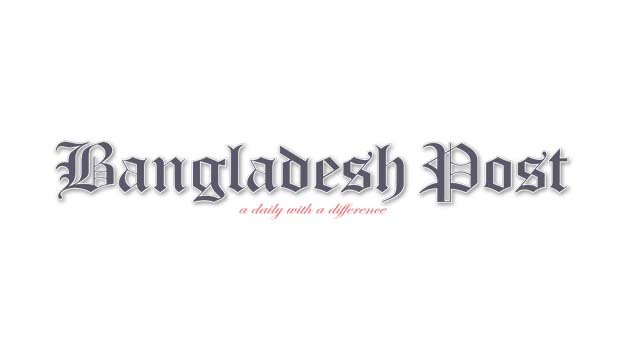 Bangladesh Army is implementing CDA's Tk 10,000 crore project to alleviate water logging in Chattogram city. The 5 bridges and roads constructed under the project have been handed over to CDA. Seven canals will be handed over to the CDA by the army in the next few days and 11 more by June. The CDA will explain to the City Corporation for these maintenance. About 65 percent of the project work has already been completed
The five bridges constructed under the Chattogram metropolitan waterlogging project and the road from Bahaddarhat to Pathania Goda were inaugurated on Friday afternoon. CDA Chairman Zahirul Alam Dobhas and CCC Mayor M Rezaul Karim Chowdhury officially inaugurated the bridge and road at Bahaddarhat bus terminal area.
The 5 newly constructed bridges, retaining wall, canal adjacent road (Arakan Road) and adjacent sidewalks were inaugurated at a cost of about Tk 200 crore under the initiative of Chattogram Development Authority and supervision of 34 Engineering Construction Brigade of Bangladesh Army.
At the opening ceremony, CCC mayor thanked to the CDA chairman, 34 Engineering Brigade of the Army and the contractors for implementing the project.
CCC mayor requested the city dwellers to dump their garbage at the designated place without dumping it.
CDA Chief Engineer Kazi Hassan Bin Shams, Army Project Director Lieutenant Colonel Shah Ali, CDA Project Director Engineer Mohammad Moinuddin, CDA Board Member, Secretary, Chief Engineer, CDA-City Corporation officials were present on the occasion.