All Section, City
DNCC mayor urges hotel owners to pay 'city tax'
---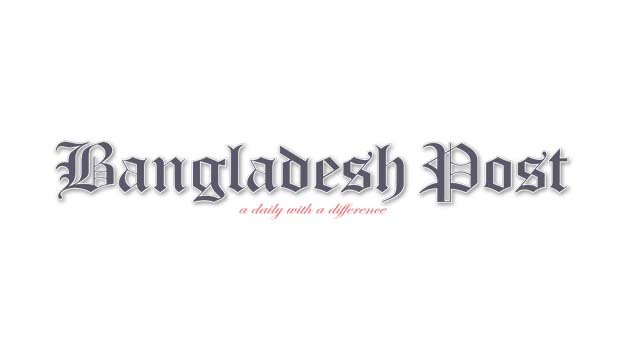 DNCC Mayor Md Atiqul Islam has urged all types of hotel owners, including five-star hotels located in the Dhaka North City Corporation (DNCC) area, to pay city tax as soon as possible.
The DNCC mayor said, "According to the City Corporation Standard Tax Schedule, hotel owners are subject to city tax and are obliged to pay it. Everyone located in the service area of the City Corporation has to pay this tax. No one has a chance to keep any arrears." ­He made the remarks while addressing a revenue meeting with owners of 3, 4 and 5 star hotels at Gulshan-2 Nagar Bhaban in the capital on Monday afternoon.
He said, 'In the past, even though a letter was given to pay this tax, no one took it into account. No one will be allowed to do business without the tax fixed by the government.
At that time, he called for immediate payment of all taxes including arrears.
It is to be noted that according to the City Corporation Standard Tax Schedule-2018, there is an obligation to collect maximum 5 percent tax on room rent from the hotel occupants located in the City Corporation area.