City
DNCC Mayor distributes food to 1,200 flood-hit families in Sylhet
---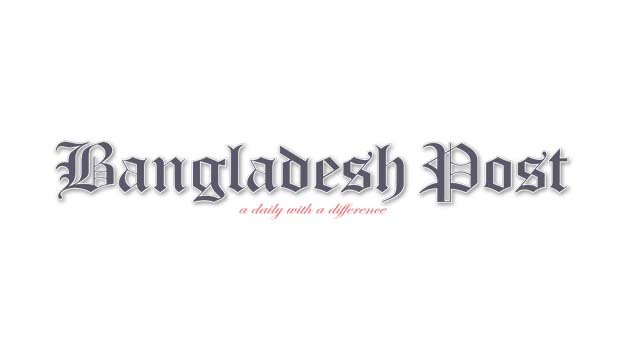 Residents of Uttara Sector 4 will provide food aid to 1,200 flood-affected families in Sylhet on the initiative of Dhaka North City Corporation (DNCC) Mayor Mohammad Atiqul Islam.
He made the remarks after inspecting relief packaging activities at the Kalyan Samiti ground in Uttara Sector 4 on Thursday.
Mayor Md. Atiqul Islam said, 'The flood waters have receded in Sylhet now. Now the flood victims need dry food the most. So I called on the residents of my area to help the distressed people. Responding to the call, the residents of Sector 4 have donated Tk 28 lakh. He added, "18 types of food items including rice, pulses, potatoes, oil, matches, medicines, saline will be distributed among 1,200 families through the navy. Each packet contains a total of 28 kg of different types of food items. The work of packaging them is almost at the final stage under the supervision of Uttara Sector-4 Welfare Association. These will be sent today (Thursday)."
At the same time, the mayor called upon all to help the flood-affected families collectively from their respective positions.
Chief Health Officer of DNCC Brigadier General Jobaidur Rahman and President of Uttara Sector-4 Welfare Association Md. Anisur Rahman and other members of the association were also present.