All Section, City
Discussion held at DU on 'Budget 2022-23: Education and Employment'
---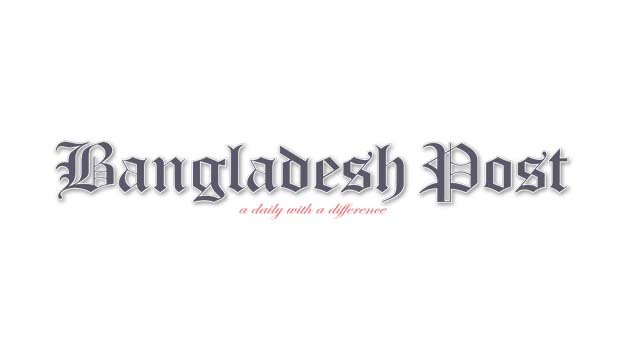 A discussion meeting titled 'Budget 2022-23: Education and Employment' organized by Dhaka University Center on Budget and Policy was held at Professor Muzaffar Ahmed Chowdhury Auditorium on Sunday.
Deputy Minister of Education Mahibul Hasan Chowdhury Nawfel, MP was the Chief Guest, Pro-Vice Chancellor (Education) of Dhaka University Prof Dr ASM Maksud Kamal was the Guest of Honuor. Dean of the Faculty of Social Sciences Prof Dr Zia Rahman was present as the special guest. The Director of the Center, Prof Dr M Abu Yusuf, presented the keynote address. Dhaka University Department of Economics Chairman Prof Mahbubul Mokaddem Akash and Chairman of the Department of Development Studies, Prof Dr Rashed Al Mahmoud Titumir took part in the discussion on the article. Dr Kazi Maruful Islam, Professor, Department of Development Studies gave the welcome address.
Deputy Minister for Education Mahibul Hasan Chowdhury Nawfel, MP, said the present government under the leadership of Prime Minister Sheikh Hasina, daughter of Bangabandhu, is working to create a welfare and prosperous state through education. He mentioned that the university can play an important role in changing the quality of education. He called upon teachers, researchers and students to improve the quality of education through integrated initiatives.
Pro-Vice Chancellor (Education) Prof Dr ASM Maksud Kamal said that education and employment are closely linked. Referring to the university as the heart of innovation, he said the participation of teachers and researchers should be ensured in raising the quality of higher education and adopting development plans.
The main article emphasizes the need to prioritize the creation of education and employment in the national budget in order to move forward in tandem with the next world. The essayist said that in order to address the emerging challenges, it is necessary to ensure proper use of the allocated funds.