National
Disaster-hit families, institutes get construction materials
---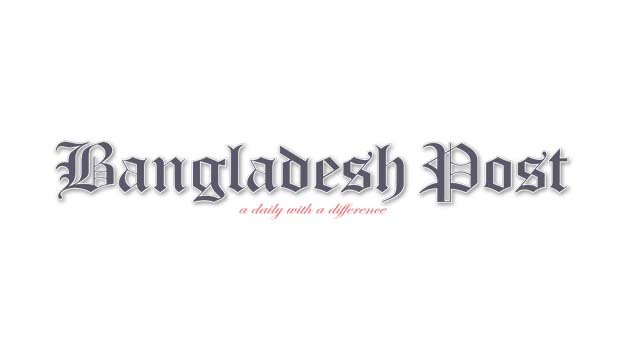 Ministry of Disaster Management and Relief inaugurated a programme to distribute free corrugated tin and housing construction materials among the families and institutions affected by natural disasters in Satkhira on Wednesday.
MP from Satkhira-2 constituency Mir Mostaq Ahmed Robi inaugurated the distribution programmes as the chief guest while Upazila Nirbahi Officer Debashish Chowdhury presided over the progrmme, organized by Sadar Upazila Administration and Upazila Disaster Management Committee at Sadar Upazila premises.
Speaking as the chief guest, MP Robi said, "Prime Minister Sheikh Hasina understands the plight of the poor and thinks of helpless people. She has provided financial assistance for the construction of houses for the people affected by natural calamities."
MP Robi called upon all to wish long life and good health of Prime Minister Sheikh Hasina. He also called for vigilance to prevent the current Corona situation and adherence to government directed health rules.
He said that free corrugated tin and house construction materials will be distributed among 196 families and 26 organizations affected by the natural calamity in Satkhira Sadar Upazila. Officials of Sadar Upazila Administration and Upazila Disaster Management Committee were present at the time.
Sadar Upazila Project Implemen­tation Officer Yarul Haque, Sadar Upazila Social Service Officer Sheikh Sahidur Rahman, District Bangabandhu Parishad President Maksumul Hakim were present as special guests.