Country
Dinajpur farmers busy with sale of winter veg
---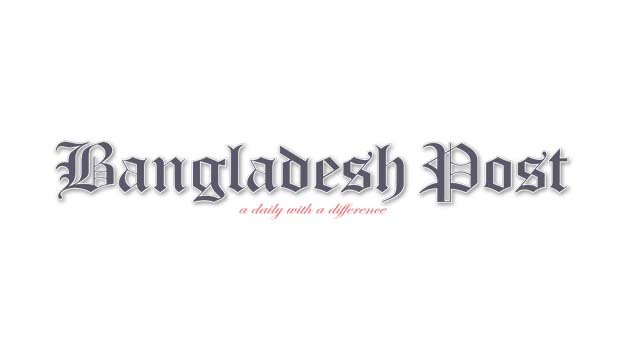 Farmers of different upazilas of Dinajpur including Birampur are now very busy in nurturing and selling of winter vegetables. Local farmers are benefiting from higher prices of the vegetables by selling them in advance.
While visiting on spot it was seen that the farmers are tending to their fields of winter vegetables, planted in advance, in different unions of the upazila.
Fields of all kinds of vegetables including cauliflower, cabbage, gourd, bean, eggplant, radish, squash, spinach and red spinach seem to be decorated with the colourful, fresh vegetables all around and the view is magnificent.
The winter vegetables are being picked from many fields and sold in the local markets. Farmers are happy to be able to sell the veggies at higher prices in advance. Buyers are also delighted to get the winter vegetables early.
Read more: 'Bangabandhu had planned cooperative-based agro farms'
Winter vegetables grown in Birampur upazila are shipped to surrounding upazilas as well as to different parts of the country.
Sekendar Ali, a farmer from Dashara village in the upazila, said winter vegetables can be grown, picked up and marketed at low cost within a short period of time. The price is also good when they are sold in advance. That is why local farmers are inclined to cultivate vegetables in advance.
Afzal Hossain, a farmer from Bhabanipur village, said farmers are benefiting more as they get better prices in the market even though they have to work harder to grow vegetables in advance.
This year more crops are being produced in the fields as the weather has been favorable for winter vegetable farming, he added.
Tariqul, a farmer from Sarangpur village who came to sell winter vegetables at Birampur Hat on Saturday (November 6), said he had sold eggplant at Tk 2,000 per mound.
Meanwhile, cauliflower farmer Rahmat Ali said he had sold a mound of cauliflower at Tk 1,600. Farmers are happy to get good yield and higher price in advance cultivation, he said.
Upazila Agriculture Officer Nixon Chandra Pal said, "So far this season, early varieties of winter vegetables have been cultivated in about 300 hectares of land and planting of vegetables in many more lands is still continuing."
The official further said farmers are profiting from the introduction of new high yielding varieties of winter vegetables. This time the farmers are getting good yield due to favorable weather.
The Department of Agriculture is advising the farmers on overall issues including cultivation methods as well as disease and pests control, he added.