Country
Diabetic Association introduces counselling on nutritional food
---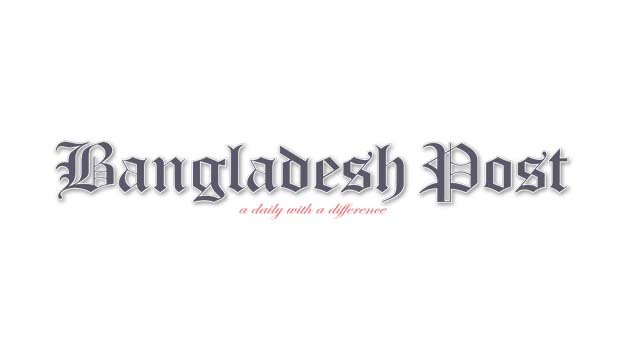 Chuadanga Diabetic Association has introduced counselling session on nutritional food according to the problems of diabetic patients at Chuadanga diabetic center as the patients have been getting opportunities to coordinate between food, medicine and physical exercise.
According to sources, three medical officers named Dr Mizanur Rahman, Dr Mustak Rahman Joarder and Dr Nahid Fatima Rotna have been giving prescription for taking medicine to the diabetic patients. After that they are to attend counseling session for getting advice on food items. Many of the patients have been taking diet chart from the Nutritionist and Health Educator of the center Nutritionist Umme Atika Mollik Akhi.
It is learnt that about 80/100 diabetic patients come to take treatment at the center daily. The patients are to make 3 or 4 groups for giving them idea on nutritional food for improving immunity of their health in accordance of their ability.
Chomiron Khatun, a diabetic patient of the center and inhabitant of Shanti Para in the town, said she had no knowledge what food she would eat according to her ability as diabetic patient. After getting suggestion from the Nutritionist Umme Atika Mollik Akhi she has been following diet chart. Now she is better.
Riajul Islam Joarder Toton, President of Chuadanga Diabetic Association said this association has been working for the people of Chuadanga. Our motto is to help the diabetic patients how to live as a healthy person.