All Section, City
Developing countries urged to increase mutual cooperation in research
---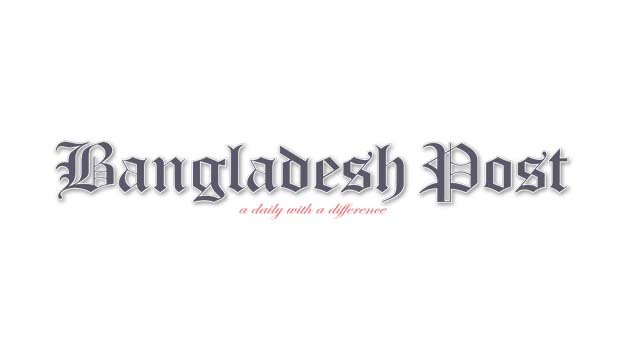 Agriculture Minister Md Abdur Razzque called on developing countries to increase mutual cooperation in research, innovation and exchange of knowledge to increase agricultural production and transform the food system.
The minister made the call at a three-day session of the UN Food System Pre-Summit titled "Utilizing the Possibilities of Science in Transforming the Food System" held in Rome, Italy virtually from his secretariat office on Tuesday.
The event was jointly organized by CGIAR, an international organization of international agricultural research institutes, and the International Farmers' Organization.
The minister said,"The present government is working with special importance to ensure food and nutrition security. It is providing all kinds of support including adequate budget allocation for research and innovation to harness the potential of science. In the meantime, research institutes of the country have developed many improved varieties and technologies of paddy, wheat, maize, fruits and vegetables."
Citing examples of rice variety innovation, he said,"Bangladesh Rice Research Institute-BRRI has developed more than 100 improved rice varieties. Of which 26 species are tolerant to floods, drought, salinity and climate change. The Bangladesh Atomic Agriculture Research Institute (BINA) and the Bangladesh Agricultural Research Institute (BARI) have developed a number of varieties of rice and other crops that are resistant to climate change. In addition, the country's scientists have invented the world's first zinc-rich rice variety."
ERI, SUMMIT, Worldfish, IFRI, CIP and other CGIAR organizations have been working closely with Bangladesh for the last 50 years. Razzak added that, "The government's initiatives to address various challenges, including climate change, growing food demand, and ongoing cowardice, as well as joint cooperation and efforts at the regional and international levels are needed. Developing countries in particular need to increase mutual cooperation and work in unison."
The pre-conference is being held ahead of the UN's 'Food Summit 2021' to be held next September. More than 145 countries are participating in it. The conference will end on July 26.