Country
Destitutes of Sarishabari Ashrayan receive PM's Eid gift
---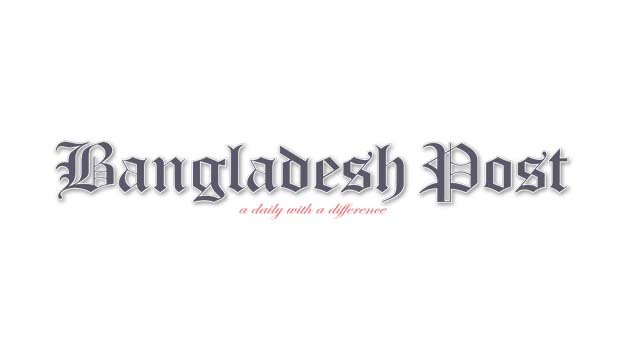 Food items have been distributed as Prime Minister Sheikh Hasina's Eid gift among the extremely poor families living in the Ashrayan project of Jamalpur's Sarishabari upazila.
On Sunday afternoon, rice, pulses, potatoes, oil, chira, soap and other food items were distributed among 150 families at the shelter project located in Ghuincharchar village of Aona union of the upazila with the funding of the Ministry of Disaster Management and Relief.
The beneficiaries at the time thanked Prime Minister Sheikh Hasina and local MP and State Minister for Information and Broadcasting Murad Hasan for providing the food items ahead of Eid-ul-Azha.
Md Humayun Kabir, Upazila Project Implementation Officer, Councilor Sakhawat Alam Mukul, Member of Parliament and State Minister for Information and Broadcasting; Samiul Haque Sami, the chairman candidate in Kamrabad UP election, and Mostaq Ahmed Monir, the editor and publisher of Desh Pratidin 24 and others were present at time.