Country
Demand for appointment of NTRC-registered teachers
---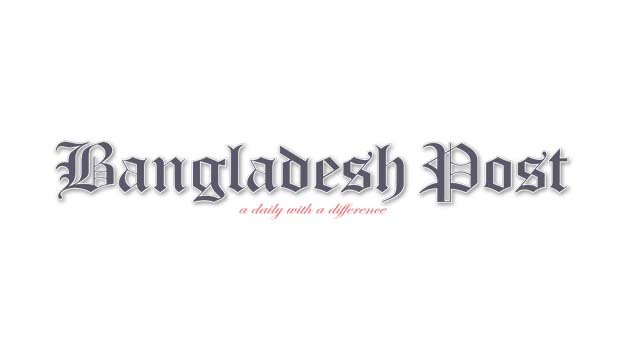 The teachers registered under the NTRC have formed a human chain in Jhenaidah town demanding appointment them maintaining panels. The human chain was formed in front of Jhenaidah press club on Friday morning where the leaders of the teachers from six upazilas including Jhenaidah Sadar appeared with banner and festoons.
Panel desired registered teachers association Jhenaidah district unit president Abdus Samad, coordinator Masud Rana, general secretary Abdus Selim, publicity secretary Billal Hossain and finance secretary Taslima Khatun among others spoke.
They said the objectives of the NTRC eastablished in 2005 was appointing bonafide teachers through competaaative examainatioan. Asd per their requitements the teachers were given certificates against vacant positions. But the NTRC ignoring the norms did not appoint the registered teachers. Rather, they had had issued additional certificates depriving the teachers registered through first to twelfth batch certificates.
T he human chain activists had demanded to stop all types of examination until and unless the registered ones are appointed with priority basis. They had demanded the interference of the Prime Minister Sheikh Hasina, they said.