Country
CVASU training program on 'National Integrity Strategy' held
---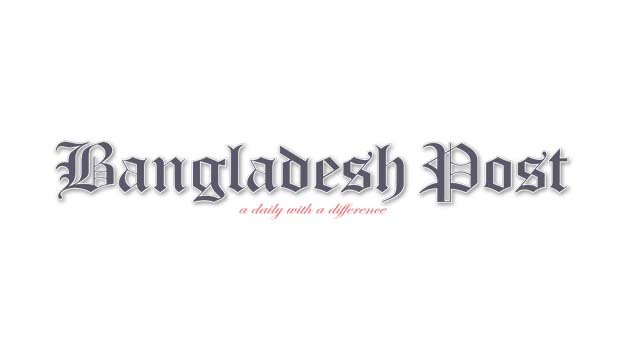 A day-long training titled 'National Integrity Strategy' was recently held for the officers of Chattogram Veterinary and Animal Sciences University (CVASU) on Monday.
CVASU organizes training programs at the Institutional Quality Assurance Cell (IQAC). 86 officers participated in the training workshop.
Ekushey Medal winning CVASU Vice-Chancellor Prof. Dr. Gautam Buddha Das was present as the Chief Guest at the inaugural function of the training program held at CVASU Auditorium. Special guests were Prof. Dr. Mohammad Nurul Abshar Khan, Dean, Faculty of Fisheries and Prof. Dr. Md. Ashraf Ali Biswas, Dean, Faculty of Food Science and Technology. IQAC Director Prof. Dr. Gouz Mia presided over the function. Welcoming remarks were made by Associate Professor and Additional Director of IQAC Dr. Md. Kausar-ul-Alam. IQAC Section Officer Aditi De Mau conducted the function.
CVASU Registrar Mirza Faruq Imam and Monwara Begum, Deputy Director of Regional Public Administration Training Center, were present as resource persons at the training program on 'National Integrity Strategy'.