Country
CVASU new students' orientation held
---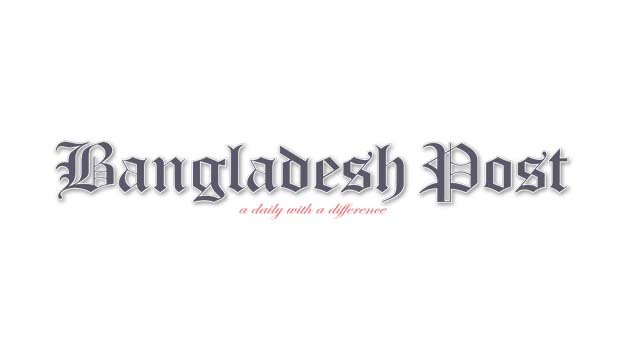 Chittagong Veterinary and Animal Sciences University (CVASU) has organized the Orientation for the students enrolled in the 2020-21 academic year.
Prof Dr Gautam Buddha Das, Ekushey Medal winning Vice Chancellor of the University was present as the Chief Guest at the inaugural function held at CVASU Auditorium on Wednesday morning.
Special speaker was MA Malek, Ekushey Medal winning journalist and editor of Daily Azadi Professor Dr Mohammad Nurul Abshar Khan, Dean, Faculty of Fisheries and Dr Md Ashraf Ali Biswas, Acting Dean, Faculty of Veterinary Medicine spoke as special guests. Director (Student Welfare) Professor Dr Omar Faruq Miaji presided over the function.
University Proctor Tasnim Imam delivered the welcome address. Shirin Akhter, coordinator, Faculty of Food Science and Technology & Associate Professor, Department of Food Processing and Engineering spoke on the occasion. MA Malek said that new students should be honest and good people besides their studies. If you yourself are good, if you have good character, then the country will be good, we will move forward.'